Guest writer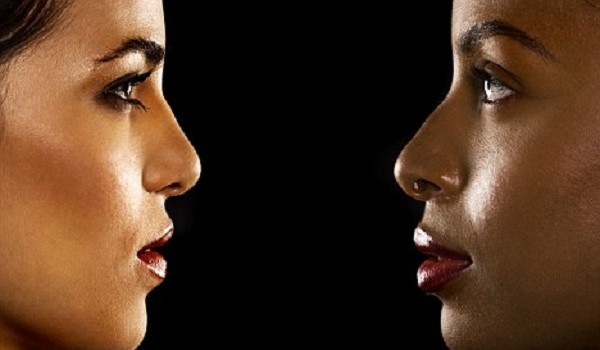 Published on April 3rd, 2014
0
How fair are you being?
Come summer, and we are deluged with ads for skin whitening products. When will the 'Fair is beautiful' idea die?
by Ritika Bhandari Parekh
There are some speeches that touch a chord and bring a perspective on unsaid things. Oscar winner Lupita Nyong'o gave one such inspirational speech that celebrates her pride in being a 'coloured' personality.
Before winning the 2014 Academy Award for the Best Supporting Actress in 12 Years a Slave this year, 31-year old Lupita Nyong'o immortalised her stature by reading a letter written to her by a dark-skinned girl. At the seventh annual Black Women in Hollywood Luncheon hosted by Essence magazine, Nyong'o not only won the Best Breakthrough Performance award but also a lot of hearts for revealing that her skin kept her away from feeling the word called 'beautiful'.
In her acceptance speech, she read the letter highlighting the insecurities felt by a girl on being a black. The video went viral on social media sites with everyone applauding Nyong'o for raising the topic of commercialisation of fair skin.
So why raise this issue now?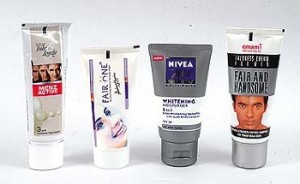 With the summer descending on us and sunscreen lotions being stocked in practically every home, I was reminded of how as Indians we too, love our fair and lovely beauties on and off-screen. Forget being racist to North-East Indians, the mere hint of a darker shade in skin brings about a different being in us. Talent aside, television advertisements say that a fair-skinned man can crack an interview and stump his bosses in minutes by just being the colour that he is.
Sit for 30 minutes in front of the idiot box and you'll realise that our love for whitening spreads from the detergent to the deodorant. Fair underarms, fair face, fair hands, legs and much more – it isn't fair to leave any body part with a hint of dark skin. Now take a look at yourself – how many beauty products do you use on a daily basis, or even occasionally? At least two products, if not more will be a whitening cosmetic product, right? From a daily 'Light' moisturising cream to an 'Extra Whitening' body lotion, the aura of fair skin engulfs us like nothing else.
A study says that products which claim to lighten, whiten and brighten our skin do nothing more than thinning out the epidermis layer. This thinning of skin is carcinogenic in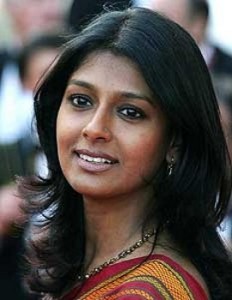 nature. But while we're probably not looking at the medical side-effects of these products, at least a few of us are hitting back at the 'Fair is beautiful' line of thought. It is heartening to see that actress Nandita Das has started her 'Stay Unfair, Stay Beautiful' and 'Dark is Beautiful' campaign against fair skin commercials.
But more than the Youtube likes, it is our perception that needs to change. If we ditch the so-called whitening products, refuse to be seduced by fair skin and bring about a sense of respect and equality despite our skin colour, it will be the making of a happier society. So wear that shade of red lipstick that you always loved, because the 'right' colour is in the mind.
As Nyong'o says, "I hope my presence validates your sense of external existence and also get the deeper business of being beautiful inside, because there is no shade in that beauty". So go ahead and look in the mirror and reaffirm – Life is beautiful and so are you.
(Pictures courtesy defence.pk, www.islandmix.com, economydecoded.com)