Big story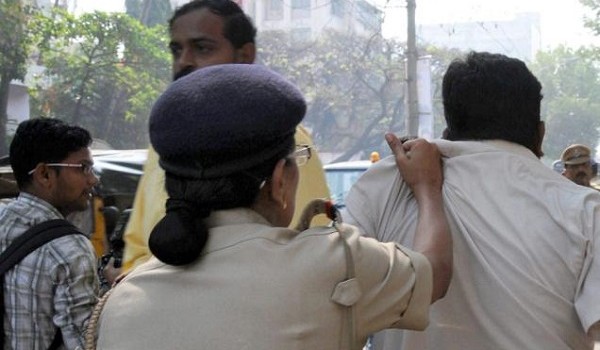 Published on December 10th, 2013
0
Understaffed Mumbai Police not able to complete investigations: Survey
But overall, Mumbai residents have faith in the policing systems and most use the police helpline numbers to report crimes.
by The Editors | editor@themetrognome.in
All is not lost when it comes to dealing with crime in Mumbai – it seems that while crimes against women and children are on the rise, citizens' awareness about reporting crimes has also gone up. However, with Mumbaikars not entirely favourably disposed towards the Mumbai Police when it comes to solving crimes, there is a large majority of people in the city that feels insecure about living in Mumbai.
As per a survey commissioned to Hansa Research by city-based citizen empowerment organisation Praja Foundation, 29 per cent of respondents from South Central Mumbai feel unsafe in Mumbai. This region also felt most insecure about the safety of women, senior citizens and children (27 per cent) and travelling from one place to another in the city (30 per cent). The survey included responses from 24,694 households in all of Mumbai.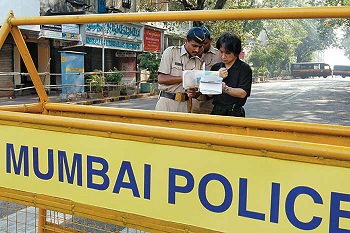 State of policing in Mumbai
However, the survey found a large number of respondents having faith in the Mumbai Police's investigations. "About 70 per cent respondents said they were satisfied with police's response to reported crimes," the survey reads. "Overall, 11 per cent respondents did not report a crime because they did not have faith in the police."
Higher rates of reporting crimes – whether witnessed or personally experienced – have revealed a grim picture: there has been a sharp increase in the numbers of rapes and molestations in Mumbai, over the past two years. "In the last two years, 2011-2012 and 2012-21013, rapes have gone up by 57 per cent (294 cases) and molestation cases have gone up by 43 per cent (793 cases)," the survey says. Correspondingly, the conviction rate has gone down to 7 per cent in 2012 from 10 per cent in 2011.
The lack of investigations is not merely down to lack of intent, however – the Mumbai Police force continues to be understaffed and overworked, thus hampering quality of investigation. "As of July 2013, Mumbai Police has a strength of 35,761 officers out of the sanctioned 41,398. The police control room is short by 140 officers. The resultant gap [in manpower] severely affects not only the quality of investigations but also causes delay in completing investigation," the survey finds.
For the entire survey and past white papers from Praja, visit www.praja.org.
(Pictures courtesy www.thehindu.com, www.outlookindia.com)