Event
Published on July 4th, 2014
0
Attend: Photography exhibition by students
Bharati Vidyapeeth School of Photography presents 'Albus Atrum – 14', an exhibition of photographs by its second batch of students.
by The Editors | editor@themetrognome.in
Photography as a subject fascinates most of us, but some take their passion for the subject to quite another level. Ask the students of Bharati Vidyapeeth School of Photography (BVSoP) – the second batch of the institution is putting up a three-day exhibition starting today, July 4, 2014.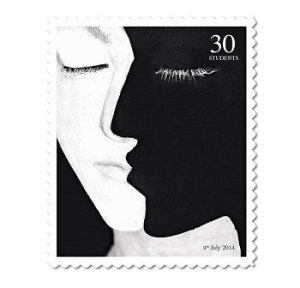 Titled 'Albus Atrum – 14', this is BVSoP's second photography exhibition, and was put together using 150 images from its second batch of students that graduated from the school's Diploma Programme in 2014. The exhibition will be on till July 6, 2014 and prominent personalities like Bharat Dabholkar, Avinash Gowarikar, Subhash Awchat, and Sudarshan Shetty, will inaugurate the exhibition.
The photographs on display span disciplines like fashion, portraiture, still life, food and beverage, automobiles, travel and people, among others. Says celebrity photographer Avinash Gowarikar, "I am very happy to be closely associated with BVSoP for the last one year. The students have really worked hard at gathering knowledge and expertise required to be good photographers. I wish them the very best for this exhibition."
Head to Tao Art Gallery, Worli, from July 4 to 6, 2014.