Guest writer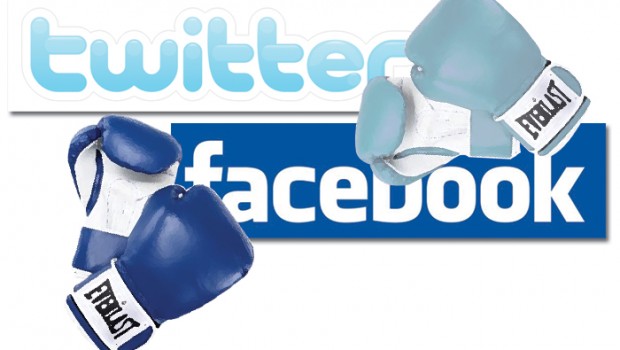 Published on May 24th, 2013
0
Why I think Twitter is better than Facebook
Twitter is better for use than Facebook, and ease of use and a wider scope for communication are just extras.
by Rohan Naravane
Social networks play an important role in today's hyper-connected life. I scored my current and previous job thanks to being able to communicate with people over Facebook and Twitter. I'm not a big Social Networker — the only reason I moved to Facebook is because everybody I knew stopped "hanging out" on Orkut. I witnessed the transition of Facebook from being the network for cool people to now being treated as an unavoidable nuisance by many.
I admit I joined the Twitter party pretty late; I'd initially failed to understand what all the fuss about typing 140 characters was. But now that I'm aboard, I see myself distancing myself from Facebook. Honestly, nowadays I'm merely just a participant to photos I'm tagged in. Or the posts I want to un-tag myself from. These are my explorations as to why I found Twitter to be, a better social network than Facebook.
1) You don't have to follow everybody
Many people I remotely know are on Facebook, and they're all on my friend list. Every time I look at my News Feed, not a day goes by when I've not come across at least one of the following posts:
a) Sensitive emotional quotes
b) Poorly-executed memes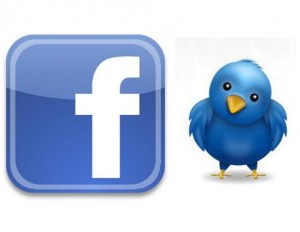 c) Religious quotes
d) A no-holds-barred upload of the entire DCIM folder of a digital camera
e) Images of a cancer-stricken child pleading for your share so that Facebook can give it a dollar.
Now I don't want to be a mean person and unfriend them. The good thing about Twitter is, if you like, you follow, else you don't. I thankfully haven't come across people angry at me for not following them on Twitter (yet, fingers crossed). Thereby, you get to choose the content you want to subscribe to. You know, kinda like how you like the The Times of India over The Hindustan Times and you're not compelled to subscribe to the latter just because your uncle who works there will feel bad.
2) More Content Per Inch (CPI)
Thanks to the 140-character limitation, tweets are fit into equal-sized containers. Thus, I'm able to read more content each time I scroll, as opposed to Facebook. Plus there's an array of beautiful-looking, powerful third party Twitter apps.
3) No app invites!
No, I don't want to try out Klout, or Criminal Case, or Texas Hold Em Poker, or FarmVille 2, or any other app. Thank you for inviting me, though.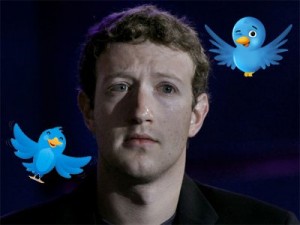 4) You can literally talk to anybody!
Twitter is fantastic when you want to interact with an individual, be it a friend sitting next to you or some famous personality. Not like the latter will always respond to you, but sometimes, they do, like this one, for example. Also, companies seem to take an active interest in providing support to users by promptly replying to their queries on Twitter.
5) Privacy? LOL you're on Twitter
So you can set people into different lists on Facebook and then selectively share content only with them. But that's way too complicated for me, having to remember who is part of which list and who is not. Twitter being the open book that it is, all your tweets are publicly available. So, I'm always subliminally aware that whatever I say will be available for all to see. That somehow makes me feel comfortable. Sure, there's that protected tweets option, but this Adam Sandler parody account had something wonderful to say about that.
Rohan Naravane manages the content for PriceBaba.com. When he's not writing about technology, he likes to talk about it and will ramble on if he finds you remotely technological. His other recent endeavours include getting back in shape, and marathoning TV shows and movies. 
(Pictures courtesy fingercandymedia.com, tech-keeda.blogspot.com, www.businessinsider.com)