Trends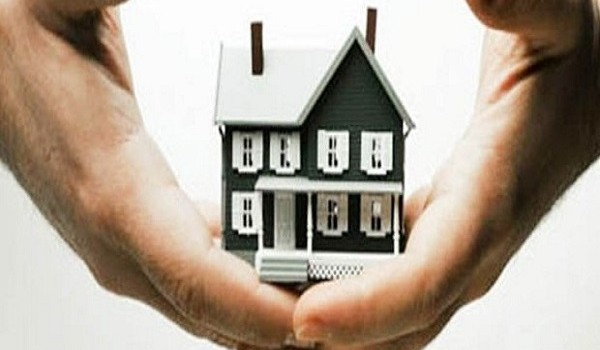 Published on July 1st, 2013
0
Young and the restless investing in realty
Majority of urban young are shying away from investing in gold and stocks, preferring real estate amidst a global slowdown.
by The Editors | editor@themetrognome.in
With the rupee showing further signs of a slide, and stocks and mutual funds becoming a riskier investment proposition, about 85 per cent of the urban working class is preferring to invest in real estate, finds a survey.
The survey, titled 'Rise in demand for real estate in urban cities' was conducted by premier industry body ASSOCHAM (Associated Chambers of Commerce) in the metros – Mumbai, Delhi, Chennai, Kolkata – and other cities such as Pune, Hyderabad and Ahmedabad. The survey sample included directors of companies, officers/managers in Central/State bodies, teachers and self-employed professionals like lawyer, CAs, doctors, consultants, druggists and small traders. A unanimous thought to emerge from the survey was that a global slowdown and a weak rupee have started casting a shadow on stocks.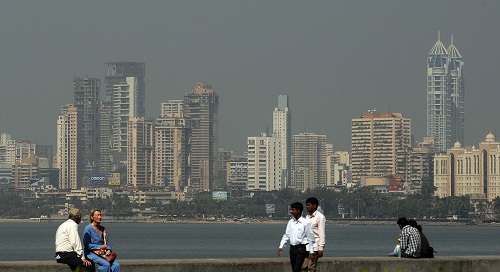 "Over 1,500 respondents felt that investments in real estate, residential and commercial properties are found to be lucrative and much safer these days as such investments are completely insured as against those in gold, stocks and mutual funds," the survey found. "As many as 82 per cent said that real estate should be the preferred investment option compared to gold and other traditional investment instruments.
"According to them, investment in yellow metal is not as profitable as that of real estate, as they expect that gold prices to further fall. The recent fall in prices has led many to believe that funds can face increased redemption pressures because of the general change in belief that gold is a safe haven. This trend has slowly changed in the country, especially among the investment-savvy class."
Releasing the survey on Sunday, June 30, the ASSOCHAM Secretary General, DS Rawat said, "About 78 per cent of the urban working class remain keen to park their surpluses in buying residential properties in view of better connectivity, infrastructure and basic facilities and they attach not much preference towards buying commercial properties as these properties are beyond their means which involve higher volumes of investments. On the other hand, about 22 per cent working class and professionals give preference to the commercial properties especially in tier I and tier II cities as they feel that within one or two years, prices of commercial properties will also jump up substantially to get them an attractive premium."
The survey also revealed that the  maximum concentration of real estate investments from urban working class and professionals are seen towards residential properties in emerging tier II and III cities which include Jaipur, Bhiwadi, Rishikesh, Haridwar, Nainital, Chandigarh, Dehradun, Sonepat, Panipat, Pune, Nasik, Jaipur etc. Moreover, this is also indicative of the fact that buyers in tier II and III cities are looking for quality development and developers with proven track records are reaping the benefits on those given scale of expectations. Over 62 per cent respondents from the professionals' lot chose real estate properties in Tier I cities like Mumbai, Delhi, Kolkata, entire NCR, Hyderabad and Bangalore for maximum returns.
Expressing their opinion about the investment in stock markets, a majority of respondents felt that with global slowdown most of the corporations are rationalising the salary structure of their employees with emphasis on cost cuttings, thus dampening the spirit of investment in capital markets.
Nearly 200 respondents, however, still favour stock markets to park their funds and feel that it can give them best returns in a shorter and longer time. They expressed hope that in future, stock markets will bounce back and catch investors' attention as usual.
As far as urban working class, the investment in gold is concerned, the survey has revealed that the fall in gold and jewellery prices have discouraged the working class to invest in it.
More than half of them said they would prefer to stay in rented apartments and instead, invest in their tier II and tier III city home town for better appreciation potential. About 78 per cent of those working professionals with double income, who bought a house in a metro city, wanted to invest in their home town for a second home.
(Pictures courtesy www.vakilhousing.com, india.nydailynews.com)