Trends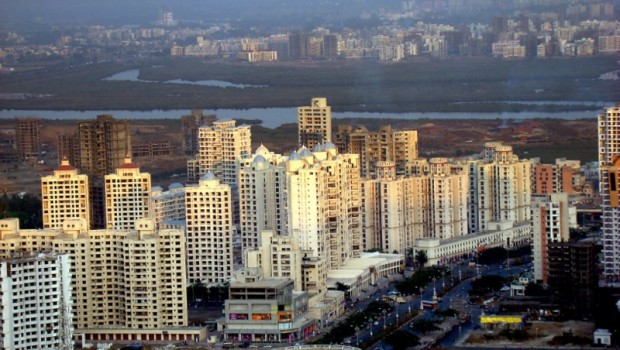 Published on February 24th, 2013
0
Kharghar is most-searched home destination
Whether buying or renting homes, Mumbaikars are increasingly zoning in on Navi Mumbai's Kharghar, says a real estate website survey.
Buying a home in Mumbai or even in its surrounding areas is becoming a prize-worthy feat. Impossible real estate prices, home loans that squeeze the life out of one for years, and houses that tick only some of the boxes for buyers looking for ideal homes, all combine to make the home-buying experience a nightmarish one for Mumbaikars.
Naturally, people are seeking newer avenues. As per a survey released three days ago by website 99acres.com, Kharghar (Navi Mumbai) was the most-searched localities in 2012 in both the buying and renting categories. The survey, titled 'Real Estate Search Trends of 2012, says, "Increased connectivity, new project launches and affordable rentals could be one of reason for the growing popularity of this area."
The second most-searched locality by users looking for property purchase in Mumbai, as per the survey data, is Mira Road. Panvel, Borivali (west), Malad (west) are other popularly searched localities in the city. "The real estate market of Mumbai has always been an attractive destination for buyers because it provides high return on investments and even if there is slowdown in the market the purchase transactions in the city has actually moved up in the last four to five months," the report reads.
Traditionally, rental values have been high in Mumbai due to the overall demand and supply imbalance in dwelling units. "Detailed analysis of the search trends for renting property shows that localities of Navi Mumbai and Andheri to Dahisar area have been most searched for by people looking to stay on rent. While Kharghar takes the first rank in the rental space as well,  Andheri (east), Andheri (west) and Powai have also emerged as popular localities for renting purposes," the survey says.
(Picture courtesy photos.tarunchandel.com)