Read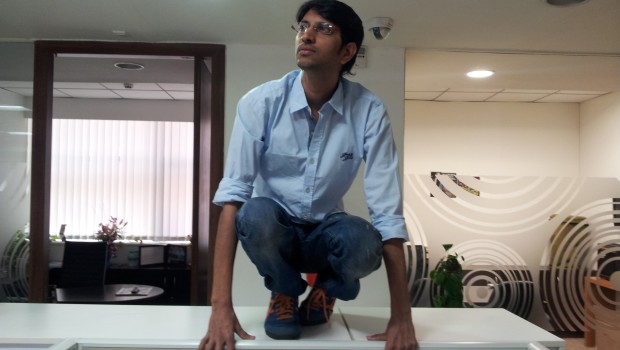 Published on October 15th, 2012
0
Working better in Mumbai: A special analysis
Clyde D'Souza (author of Kissing Ass – The Art of Office Politics) lists five ways to improve your working conditions.
1. Spondylitis chhutti
Stop cribbing about the potholes in Mumbai and make them work for you! Use them as a valid excuse to cash in on unscheduled spondylitis leave. Then head to Goa and drown yourself in Kingfisher beer. When you do return with a hangover, just ensure you wear a neck brace. Your boss will be forced to go easy on you.
2. Flirt jam
So there's a hot chick in the office but there's no way you can get her to yourself thanks to all the other despos around. Asking her out would only make her think you're a pervert (which you are). So the only thing you can do is offer to drop her home – even if she lives in Dombivali. Then sit back in the rick and use the never-ending jam to get to know her better.
3. Mid-week partying
A five-day week is totally unfair but there's nothing stopping you from mid-week partying. Head out to a stand-up act, karaoke or late night movie. If your boss is cool enough, take her along so she won't give you grief when you show up late the next day.
4. Bonding over Bollywood
Making small talk with the boss in Mumbai is a little bit better than bonding with the boss in Delhi (political bullsh*t), or Kolkata (more political bullsh*t). Because we live in Mumbai, we can totally ditch boring conversations and make small talk about Sallu's latest fight with SRK or Ranbir's latest girlfriend.
5. Mall meetings
Office meeting rooms are boring because they are filled with ugly colleagues you want to punch in the face. So why be stuck in hell when you can use legal means to escape? Mumbai offers a variety of malls with great air conditioning and killer restaurants. Schedule a meeting with a client over a working lunch and spend the rest of the day window-shopping!
About Clyde's book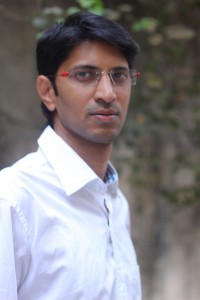 Kissing Ass The Art of Office Politics is a non-sloppy guide to surviving and succeeding at the workplace. In it, you will find answers to such critical issues as:
Have you ever wondered what to say to the CEO in the loo? Or how to leave work early or bunk on a Monday?
Or maybe you want to spot the cool guys in the office or are wondering how to cover your ass in an email?
If you've been working (as I have) for a number of years, I'm sure you've already done some of the above  and played the great game of office politics.
Massaging your boss' ego
Who to CC and BCC in your emails
How to get away with sex at work
Writing a farewell mail
Clyde D'Souza is the author of Kissing Ass – The Art of Office Politics. He is currently stuck in a traffic jam.