Read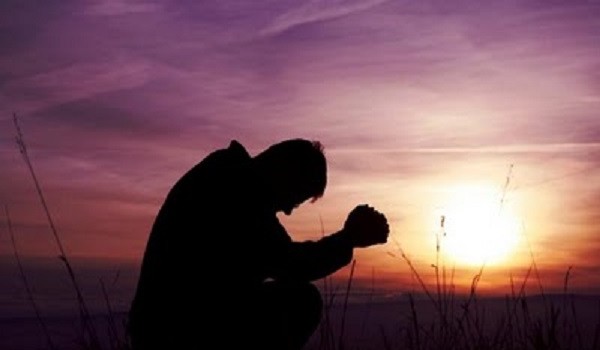 Published on July 30th, 2013
0
Do our youth need spirituality?
Three writers pen a tome, aimed at the youth, on the holy places of all religions and faiths across India.
by The Editors | editor@themetrognome.in
Everybody follows a religion. While religion is a deeply personal issue, and so is the visiting of holy places as per one's faith, the undertaking of a pilgrimage is generally considered to be a task for old people. It is not an activity associated with most youngsters.
But, found three writers, the opposite is true.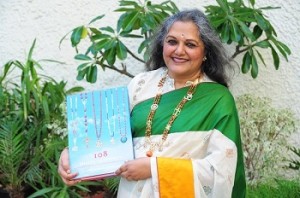 It was this line of thought that led the three writers – Anju Poddar, Sethu Vaidyanathan and Mukul Singhal – to explore India's several religious faiths and the holy places associated with each. Their observations, made over a period of two years, were laid down in the stunning book 108 Shades of Divinity, which is a collection of the 108 holy places in India across nine faiths. We spoke to Mumbai resident Anju Poddar, whose brainchild the book was, about writing this particular book and discovering several interesting truths during the writing process.
Excerpts from the interview:
How did you hit upon the idea of this book?
Mukul Singhal (one of the authors) who is my friend Parul's brother, had read my earlier books on Manasarovar and Traditions of India. I have written seven other books prior to this one. Mukul had visited the chaar dhams and the 12 Jyotirlingas as well. He contacted me about this project which was already in my mind. Then my daughter Avantika introduced me to Sethu Vaidyanathan (the third writer) who also had a passion about visiting places of worship. The three of us made a good team. Once we discussed the concept and the contents, we got started. We worked in total harmony, complementing each other.
Why do young people need to read this book?
For a while, I had been observing that a lot of youth were getting increasingly inclined towards visiting these holy places. The reasons could be that may be they suffered from too much stress in their lives, or may be they did it in a spirit of adventure. Or may be they did it just to connect with their roots?
When we were kids in the 1960s and 70s, my father KN Modi used to take us to all religious places when he could. Later on, we carried this tradition forward with our children also. So my daughter Pallavi once told me. 'Maa, your grandkids have seen the three Disneylands in the US, Paris and Hongkong, but none of the Jyotirlingas. Why don't you write about them and inspire the youth?' That was how I got the idea for this book.
Why did you self-publish this book, instead of taking the traditional publishing route?
Self publication gives more freedom and flexibility in terms of content and choosing the top designer as per requirement. In our case, buying images was a mega cost which a
traditional publisher would not have okayed, and the publisher also may have objected if we said we wanted to go to the best of printers and use expensive paper and hire a good editor. I say this from past experience.
All three of us pitched in (for the costs of production), we got the ISBN number and started work.
Despite it being a self-published work, the response to the book has been good so far. Apart from launching in Mumbai and Hyderabad, we launched in London on July 5 and we will launch it in Delhi on July 25.
Did you meet a lot of religious leaders/priests/imams in the writing of this book?
We had over 70 people helping us in the research and information gathering of this book, across religions. We had consulted Shankaracharayaji of Dwarkadheesh and Badri Ashram for the writeups on Hinduism. Likewise, for every other religion we went to various fathers, imams and priests, apart from experts for their inputs. After we wrote our articles, we sent them writeups to these people for their approval.
Why is the knowledge enshrined in 108 Shades of Divinity important in today's times?
108 is an auspicious number, and this is known across our faiths. Even the beads in the jap maala are 108 in number. People should be aware of the location and significance of their holy places. My daughter Avantika suggested this name and we worked around it.
(Pictures courtesy Anju Poddar and www.alasr.info)