Beauty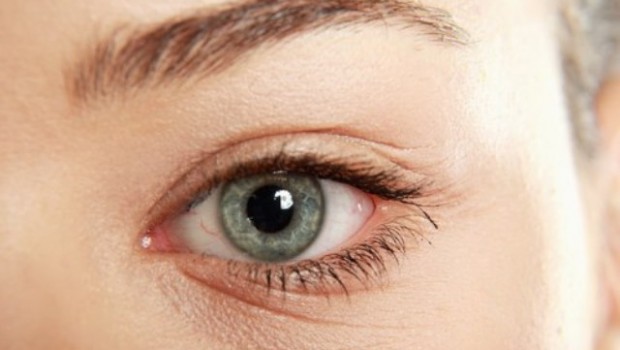 Published on August 14th, 2015
0
Simple remedies to remove under-eye wrinkles
Do you suffer from tired, puffy eyes? Grappling with wrinkles under your eyes? Read on for some simple fixes from the kitchen.
by Rohit Soni
Wrinkles are a big problem. Many people think that wrinkles occur only at an old age, but wrinkles start appearing around the eyes even when one is young.
Wrinkles under the eye look terrible and also affect one's confidence. Squinting, over exposure to sunlight and smoking are some of the most common causes for the problem. However, it is easy to combat these wrinkles with quick fixes from the kitchen. If you suffer from wrinkles in the eye area, you need to use these tips:
Cucumber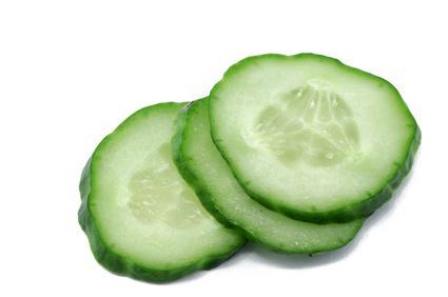 Cucumber is very beneficial for your skin and the hydrating and repairing properties of cucumber effectively treat the problem of eye wrinkles. Grate a fresh cucumber and apply it over and around your eyes for about 10 to 15 minutes, followed by rinsing off with cold water.
Tea bags
Almost everyone has tea bags at home. This little bag is a potent weapon in the prevention and treatment of wrinkles. Soak a tea bag in water and apply it over your eyes for some time. This simple trick tightens the skin around the eyes and prevents further wrinkling. Use a green tea bag for added benefit.
Honey
The sweetest way to get rid of eye wrinkles is to use honey. Honey is beneficial and improves the overall health of your skin. Mix some rice powder and honey to make a paste. Apply this mixture over the eyes for about 5 to 10 minutes, then rinse off with plain water. Repeat 3 to 4 times a week for best results.
Strawberries and yogurt
Mash strawberries in yogurt. The nutrients in strawberries tighten the skin and yogurt helps remove dead skin cells. Let it sit on the skin for half an hour, then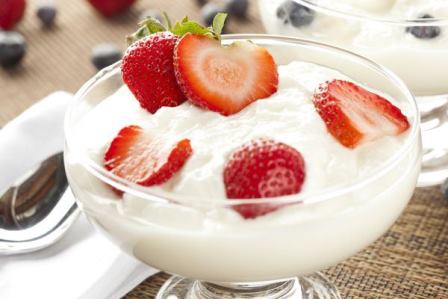 clean it off with rose water. Apply daily.
Potato juice
Potato juice helps in reducing the stress and puffiness in the skin around the eyes. All you have to do is apply potato juice over and around the eyes and let it dry. Wash off with cold water.
Ice cubes
Too lazy to try the above tips? Grab some ice cubes and rub directly around your eyes for about 5 minutes. This simple tip is very effective in reducing the appearance of eye wrinkles. Do this at least twice a day.
(Pictures courtesy blog.luminessair.com, healthyeating.sfgate.com, eatdrinkbetter.com. Images used for representational purpose only)