Achieve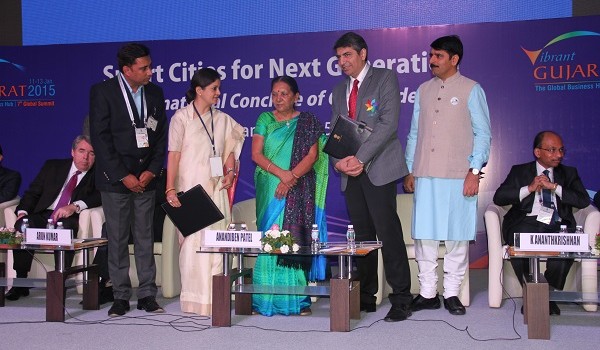 Published on January 14th, 2015
0
Mumbai company to build SAARC region's first seaplane maintenance unit
MEHAIR will set up the maintenance, overhaul and repair unit in Gujarat, will save enormous monetary resources on ferry flights.
by The Editors | editor@themetrognome.in
India may have just a couple of seaplanes since their launch in 2011 in the Indian subcontinent but the country is all set to have the first Maintenance, Repair and Overhaul (MRO) for single engine seaplanes in the entire SAARC region.
Being the brainchild of MEHAIR, the private company which has pioneered the launch of seaplanes in India, the MRO is being proposed to be set up in Gujarat. The company signed an MoU with the Gujarat Government on the first day of the Vibrant Gujarat event at 1100 Hrs in the presence of the State Chief Minister Anandiben Patel and other senior dignitaries. The MRO is being planned next to Bhadar dam close to Amreli Airport so that both the amphibian type and straight float type seaplanes can be accommodated for servicing in the facility.  The MRO is likely to be up and running within the next 18 months subject the grant of land and other statutory approvals from the state and central authorities.
Speaking on the occasion, Siddharth Verma, Co-Founder and Director of the company said, "Such a facility will not only cater to the seaplane population of India but also the growing seaplane numbers around India in the SAARC region. As of now these planes need to go to the USA, Europe or Australia thereby having to spend a lot of money on the ferry flights as well as the high cost of labour in these countries. India will provide an excellent next door facility plus economies of lower cost to the seaplane fleets of the SAARC region. Additionally it will earn Indian valuable foreign exchange, generate jobs and make Gujarat the nodal point for seaplanes."