Enough said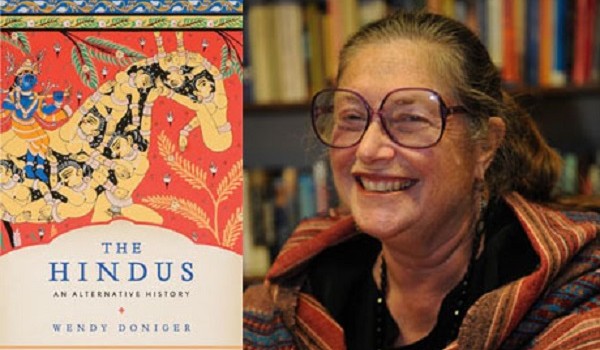 Published on February 16th, 2014
0
Letting books be banned
The withdrawal of Wendy Doniger's book raises one important question – when will freedom of speech truly prevail in India?
by Humra Quraishi
Books have been in focus all since last year and even into 2014, but one book is the cynosure of all eyes at the moment – it is Wendy Doniger's book, The Hindus: An Alternative History.
With the publishers (Penguin India) deciding to take the book off the shelves, it is time to ask ourselves some hard questions. Does anybody have the right to ban or withdraw a book because it offends somebody? Have we really not 'developed' yet? Where are the proofs of our so-called civilised thinking? Where are the people that support free speech? Most importantly, why are hardcore fringe elements allowed to sabotage creativity?
It is time that publishers, authors and academics dwell on these aspects at the ongoing World Book Fair, from January 15 to 23 at New Delhi's Pragati Maidan. They must dwell also on this irony – every second city in this country is hosting a literature festival, yet we are becoming an increasingly intolerant society, and worse, a society that panders to the wishes of a handful of bullies.
While on the subject of books and publishers, I want to talk of the few people who have had the grit to self-publish their books. One such writer is Rajiv Soni, a chartered accountant-turned-writer. He has written two novels, Seher and Aaliya.
I had to ask Rajiv (in pic on right) about the ways of self-publishing one's books. This is what he had to say, "When I approached some known publishing houses in 2010 for Seher, my first book, I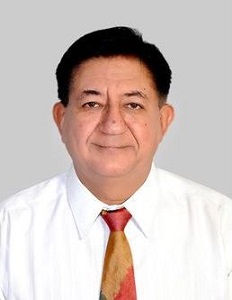 met with the following responses: 'Oh, you're a chartered accountant – why don't you write a book on Accounting? Or, 'Please leave your manuscript with us, we'll get back to you (and not before three months),' or 'You're a new author so please be ready to take 5 per cent (or even less) and that too, after six months.'
"I' m so glad all this happened because I decided to go it alone. I built a small team comprising a 'hard to please' editor, a hardworking typesetter and a printer with good knowledge of paper GSM and ink types, a creative graphic artist who would understand what I wanted my cover to convey. The important issue then, is distribution. Fortunately I have a database of students whom I have taught over last few years…15,000+ in number. There is then a cascading effect if the book is 'good'. Word of mouth is important…"
Selling hard copies via the web is an avenue that is also important – Flipkart, Snap Deal, Amazon and others can help with this. And now, with self-publishing possible in the form of Amazon's Kindle platform (which enables an author to instantly start selling their books on the world's biggest book marketplace) new authors are coming to realise that they no longer need big publishing houses to get their works out into the world and start making money.
Rajiv adds, "All in all, I'd still be happy to be associated with a reputed publishing house, but if that's going to be like aspiring to have breakfast on Mars, then I might as well use that energy and thought into writing my next books: Karma in America, sequel to Seher.'
Humra Quraishi is a senior political journalist based in Gurgaon. She is the author of Kashmir: The Untold Story and co-author of Simply Khushwant.
(Pictures courtesy www.lokvani.com, www.newswala.com)