Enough said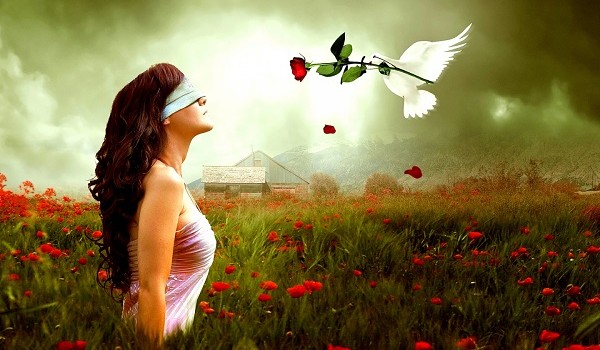 Published on August 10th, 2013
0
Lessons on love
Kolkata's Presidency College is starting a course on love. What could be a better idea in this day and age?
by Humra Quraishi
In the midst of the almost daily barrage of bad news and gloom, comes this good news of an 'academic' nature, which has come as a breath of fresh air. Kolkata's Presidency College is starting a new course…on love.
Yes, I said 'love'. The subject is to be introduced as a full-fledged one by the College's Sociology Department, and like English Literature, would be open for all students from different departments, faculties and streams.
Perhaps, for the very first time in this country, love will be discussed in a formal way, just like it used to be centuries ago, when there would be heady discussions on love, romance and emotions, before a frenzied development mode took over and bypassed lay 'subjects' like love and everything connected to it.
So we are finally moving backwards, towards the very basics of our existence, for with love, there are bound to be emotions. I'm not sure whether these classes on love will be held under sprawling banyans or neems. And why not? Why not impart all this gyaan out there in the open, amidst the natural environment?
Wherever these classes are conducted – indoors or outdoors – those discussions on love will have a direct impact on the very thought processes of students, and might have long-lasting effects. I have no idea of the teaching format or how the syllabus is going to be shaped for this newly-introduced subject, but in all probability, these classes will help simplify the tangle of confusing notions blamed on love. These discussions would bring about a de-link between love and lust, between want and desire, between fulfillment and release, between innocent spontaneity and stalking, between fall-outs and falling in love!
Today's youth need these lessons, at least to be able to tell negative emotions apart from positive ones, when several confused boys and girls associated both with real love. Even some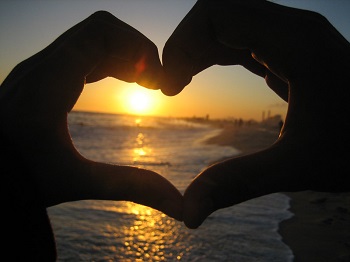 of our current films reinforce these wrong stereotypes, and which can be dangerous on a vulnerable mind.
And what about the other departments of our other universities and colleges moving ahead with the times and introducing 'love' as a subject? When will they discuss it and all that is connected to it, right from the theoretical to the practical to the mystic and even beyond, taking the learner towards the Divine?
Love is important in today's times. Love is powerful. There's something so magical about love; it has the power to heal, to protect, to smoothen out troubles, to reach out, to keep illnesses at bay, to help you understand life with all its complexities. When one accepts love in its totality, with the immense pain and turmoil it brings along, it takes one to another level of existence. After all, love brings along a powerful ingredient – emotion.
You can buy sex, but you cannot buy emotions. I'm tempted to quote this line from Gabriel Garcia Marquez's Memory of My Melancholy Whores, 'Sex is the consolation one has for not finding enough love.'
Humra Quraishi is a senior journalist based in Gurgaon. She is author of Kashmir: The Untold Story and co-author of Simply Khushwant. 
 (Pictures courtesy www.fanpop.com, funlava.com)