Trends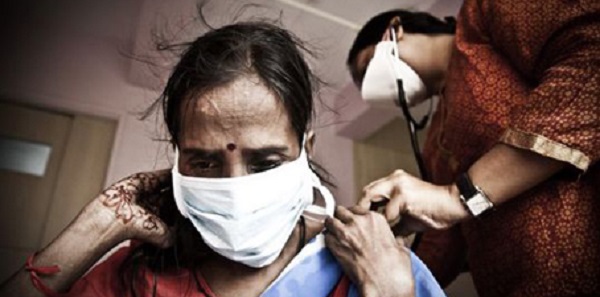 Published on August 4th, 2014
0
Is Mumbai the TB capital of the world?
Curable diseases like TB, malaria, dengue, diarrhoea, cholera and typhoid continue to kill several Mumbaikars. So who's got the solution?
by The Editors | editor@themetrognome.in
It's the season for illnesses, most of them waterborne. While Mumbai laments the lack of good roads and a bigger lack of cleanliness every monsoon, here's a report that quantifies the grim state of affairs in the richest city in India, when it comes to prevention and treatment of curable diseases.
As per a white paper released by Praja Foundation, 7,650 Mumbaikars died in the year 2013-2014 due to diseases like tuberculosis, diarrhoea, cholera, malaria, dengue and typhoid. Additionally, tuberculosis alone has claimed 46,606 lives during the last six years in Mumbai.
This high number accounts for 8.55 per cent of all Mumbaikars' deaths during these six years.
The report says, "Over the last six years, 7,768 people have died from TB every year on an average. TB, if detected early and if the prescribed treatment is taken, is curable. Such a high mortality rate clearly shows that a lot needs to be done and on a war footing if we want to create a healthy Mumbai, else Mumbai may well become the TB capital of the world."
The report further states that only 34 per cent Mumbaikars use Government and civic hospitals and dispensaries for treatment of the above diseases, while the remaining 66 per cent use private hospitals and charitable trust-run clinics. On an average, Mumbai households spent about 7.9 per cent of their total income on hospital or medical costs in 2014.
Read the entire report on www.praja.org under the section 'White Papers'.
(Picture courtesy www.hindujagroup.com. Image used for representational purpose only)