Trends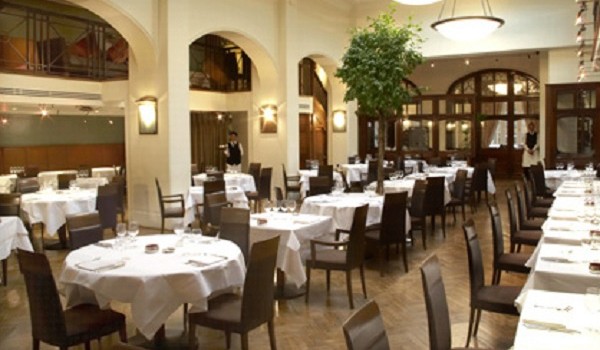 Published on August 15th, 2013
1
Fine dining gets dearer as rupee falls
Sliding rupee hits imports and impacts eating out at five star hotels and restaurants. Drinks and spirits become costly, too.
by The Editors | editor@themetrognome.in
It's not just the prices of onions that are making us cry. Rising inflation and the sliding rupee are taking away the joy of shopping or even going out over the weekend. And among those rethinking their recreational habits are the people who indulge in fine dining quite regularly.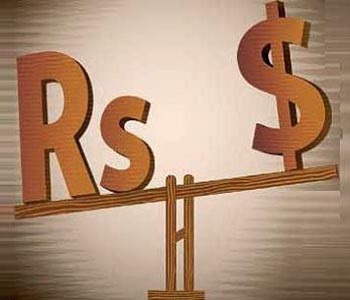 As per a survey conducted by trade body ASSOCHAM (Associated Chamber of Commerce and Industry of India), five star hotels and fine dining restaurants have registered a significant decline to the extent of 20 per cent in the last three months due to the falling rupee. Releasing the ASSOCHAM paper on 'Weak rupee dampens spirits of fine dining restaurants', DS Rawat, Secretary General, ASSOCHAM said, "Due to a fall in the rupee, five star hotels and fine dining restaurants are revising their menu card rates as the weak rupee pushes up prices of imported food ingredients and spirits."
With negative market sentiments of an economic slowdown and weak rupee, the fine dine market segment may lose its sheen. The paper further highlights that the fine dining market registered a decline of over 20 per cent than last year in the major metropolitan cities like Mumbai, Delhi-NCR, Chennai, Hyderabad and Ahmedabad.
The paper further points out, "Due to the rupee depreciating against major foreign currencies, prices of imported products have shot up by as much as 30 to 35 per cent. Some restaurants import 85 per cent of its ingredients from Japan, France, Italy and Thailand for its signature dishes."
Rawat added that premium hotels and restaurants use imported olives, olive oils, legumes, meats like salmon, tuna steak, pork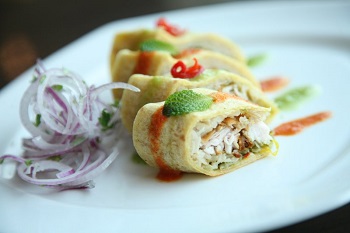 pepperoni and turkey ham, Italian and French cheeses, fine wines and spirits to tickle the taste buds of Indians. Nearly 45 to 60 per cent of the food cost of specialty restaurants, depending on their cuisine, accounts for the cost of imported food products. "The rupee devaluation has majorly impacted imports, from meats and seafood to cheese and legumes. Nearly 60 per cent of the food produces at specialty restaurants are imported and does not have local substitutes here in India. As a result, restaurants are bound to revise the prices of their menus," adds the paper.
The current size of the Indian food industry stands at Rs 2,50,000 crore per annum and is expected to grow at 12 per cent to touch a staggering Rs 4,25,000 crore by 2018. The size of the gourmet food market in India is Rs 7,500 crore, growing at a CAGR of 20 per cent. The market is expected to cross Rs 15,000 crore by 2015. The Indian gourmet food market includes fine dining restaurants, café markets as well as food retail.
The availability of imported ingredients is another factor for growing demand for fine dining restaurants. Ingredients such as truffles, artichokes, asparagus, Australian lamb and Norwegian salmon have found their way into the Indian food and beverage space. The paper also highlights that imported spirit prices increased between 7 per cent and 12 per cent in the last three months, where bars and nightclubs have also seen a similar slump.
                                                                                                                                                           (Pictures courtesy louisekwoods.wordpress.com, www.finediningindian.com, www.theunrealtimes.com)