Big story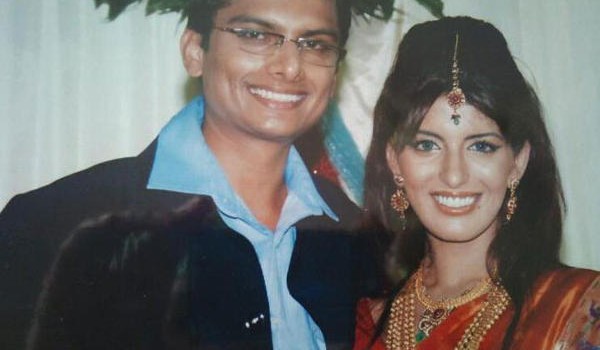 Published on January 3rd, 2013
0
It was an accident
An unexpected twist in the death of Bidushi Dash Barde reveals that she died accidentally. Case will now be closed.
by The Editors | editor@themetrognome.in
It was one of the most shocking incidents last year, adding to the numbers of women who died mysteriously or were killed in their Mumbai homes in 2011. Coming just a few months after the noted Pallavi Puryakastha case (the young lawyer was assaulted and killed by the building security guard), the mysterious death of 23-year-old model Bidushi Dash Barde in her Versova home in October pointed to foul play.
However, doctors at JJ Hospital have now concluded that the death was an accident.
The model lived in a rented apartment with her engineer husband Kedar. Bidushi had been ailing for a while before her death – she had diabetes and was prone to blood pressure problems, which caused her to faint frequently – and on the day of her death, Kedar found her with deep cuts to her neck and face, and cuts on her arm, a glass shelf shattered on the floor around her. Police instantly suspected Kedar in the death; it was reported widely that he had called her just once during that day, despite knowing that she was unwell, a domestic help working in that building had told police that she had seen a man in the flat that morning, and forensic experts said that it was practically impossible for Bidushi to sustain such severe injuries by falling on a glass shelf.
With the JJ doctors' pronouncement, cops will now move to close the case and file a C-Summary report, ie for a case registered because of misunderstanding.
Investigations into the case did not yield any concrete clues to the mystery, from the start. There was no clear evidence to support the murder theory, and if somebody had assaulted Bidushi or pushed her onto the glass shelf, there were no clues pointing to this chain of events, either.
The doctors' final report is awaited.
(Picture courtesy haryanaabtak.com)