Watch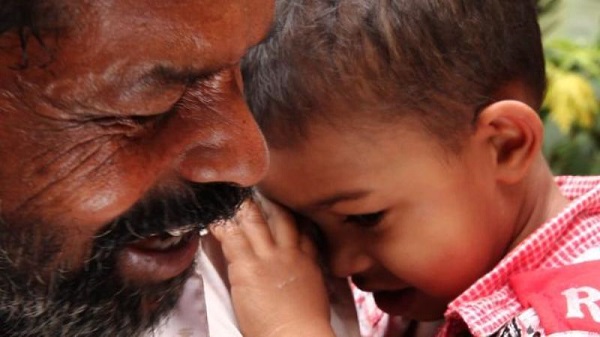 Published on January 17th, 2014
0
Screening: Have You Seen The Arana?
Alliance Française Auditorium is screening 2012 documentary that examines the relationship between man and nature, today in partnership with Vikalp.
What happens when we finally manage to wipe out our natural resources, especially our farmlands? A 1973 documentary by Sunanda Bhat, Have You Seen The Arana? attempts to answer this question.
A traditional healer's concern over the disappearance of medicinal plants from the forest, a farmer's commitment to growing traditional varieties of rice organically and a cash crop cultivator's struggle to survive amidst farmers' suicides, offer fresh insights into shifting relations between people, their knowledge systems and the environment. As hills flatten, forests disappear and traditional knowledge systems are forgotten, the film reminds us that this diversity could disappear forever, to be replaced by monotonous and unsustainable alternatives.
Sunanda worked on the film for over six years, looking for ways to capture and represent the complexity of the people and place. Much of the film rests on the relationships she was able to build with the characters over this period.
The film is presented in partnership with the Vikalp Film Archive. The screening of the film will be followed by an interaction with the filmmaker.
Head to Alliance Française Auditorium, New Marine Lines, today at 6.30 pm.
(Compiled by Medha Kulkarni. Picture courtesy dearcinema.com)