Watch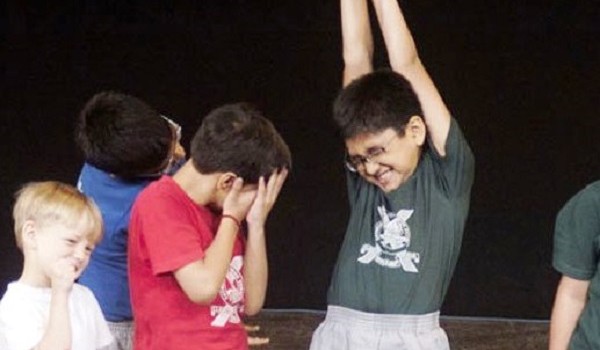 Published on April 22nd, 2015
0
NGO children perform for live audiences
NCPA's outreach initiative for NGO-supported children in Mumbai will feature various kids' stage performances in front of a live audience.
by The Editors | editor@themetrognome.in
It is always a joy to see young children performing songs, dances and other acts. Today, you will get the chance to see a lot of great shows put up by children, at the NCPA.
This multi-genre,  multilingual event will feature performances by young children from different NGOs based in Mumbai. As a part of the NCPA's outreach initiatives, these talented performers will get the opportunity to perform on a professional stage in front of a live audience. The event includes a range of wide performances from group singing, a puppet show featuring the Panchatantra tales, a Judo pyramid and dance performances in the styles of Bollywood, folk music, Odissi and Gotipua depicting the Dashavataar from Geet Govinda.
Talent from NGOs such as the Bal Jeevan Trust, Apun Ka Club, Mumbai Mobile Creches, E.A.R., Aseema and Seva Sadan and others will be showcased as a part of this show.
Admission for all on a first-come-first-served basis. Head to the Experimental Theatre, NCPA, at 3 pm.
(Picture courtesy ncpamumbai.com. Image is a file picture)