Event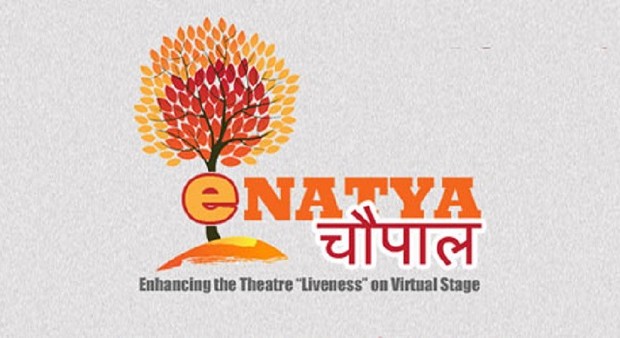 Published on June 11th, 2014
0
Theatre comes alive on the Internet
Here's some good news for theatre: Astitva and Mumbai Theatre Guide launch eNatya Chaupal, a web hangout for theatre lovers.
by The Editors | editor@themetrognome.in
Astitva and Mumbai Theatre Guide have recently launched 'eNatya Chaupal', a unique web hangout for all those who love and enjoy theatre. This initiative aims to bring the 'liveness' of theatre online. 
The first e-chaupal will see Jehan Manekshaw of 'Theatre Professionals engage noted playwright and director Mahesh Dattani in dialogue about theatre and a discussion on the latter's recent book, Me And My Plays.
"eNatya Chaupal will enable all those interested in theatre to participate in a manner that's engaging, convenient and interactive. It will host play readings, conversations and talks related to theatre. 'Chaupal' is a meeting place where it's possible to engage in debate and in discussion and this is what we hope eNatya Chaupal will facilitate. Given its format, eNatya Chaupal will not only easily connect theatre lovers in India and from around the world, but will also bring an added value to the ongoing discussions about theatre in India. We strongly believe in strengthening the online resources that our theatre community in India can avail of. We hope that eNatya Chaupal will be a significant step in that direction," says a release from Mumbai Theatre Guide.


The first 'chaupal' will take place on June 15, 2014 at 4.30 pm and will feature Jehan Manekshaw in conversation with Mahesh Dattani at www.youtube.com/enatyachaupal.