Event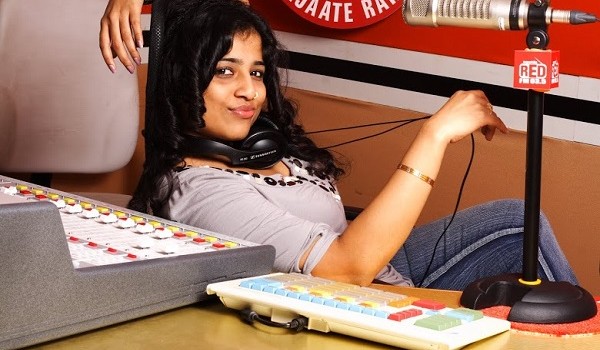 Published on January 24th, 2014
1
Student? Interested in a media career? Check this out.
Sophia Institute of Social Communications is organising 'Media Mirror', a day-long event featuring prominent media personalities. Starts 9 am onwards.
This is a chance for students looking to make the switch to a media career after consultation with the experts – under one roof will be present filmmaker Raju Hirani, RJ Malishka, journalist Ayaz Memon, author Jerry Pinto, filmmaker Abhishek Kapoor and many more eminent personalities.
Sophia Institute for Social Communications Media (SCMSophia) will host 'Media Mirror' today. The event is aimed at undergraduates from colleges across Mumbai, especially those looking for unique learning experiences and not-to-be-missed opportunities to interact with industry leaders. Media heavyweights across feature films, sports journalism, radio jockeying, documentary film making, digital media and more will speak and conduct master classes at the event. Says Dr Sunitha Chitrapu, Head of Department, "'Media Mirror' is our attempt to encourage young people to go beyond being passive consumers and to really pay attention to the media and the role it plays in all our lives. Increased media literacy is the goal of the event".
What attendees can look forward to are these: Filmmaker Raju Hirani will be in conversation with Meera Sanyal about media and social change; RJ Malishka will conduct a masterclass on radio, Ayaz Memon will speak on media and social change and director Abhishek Kapoor will address the issue of media and gender. Says Malishka, "Media is a double-edged sword. Used responsibly, it is a tool for wonderful social change and of course, entertainment. More and more young people are attracted to media as a career option. To me personally, radio has been a very satisfying medium and a very creative one. My journey with radio has been an adventure and I'm very excited to share it at the masterclass, and chat with the ones who will be next in line to take this medium further."
For further details, call 022 2352 1104/98190 32120 or email scmsophia@gmail.com for full event schedule. Head to Sophia Institute of Social Communications Media, Sophia Polytechnic, Bhulabhai Desai Road for the event.