Event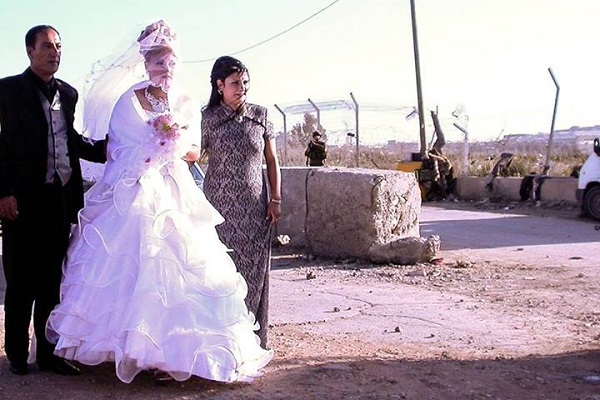 Published on November 29th, 2013
0
Palestine, in a lecture
When was the last time you pondered over Palestine's ground realities and when the violence would stop? Do it today.
Today, November 29, Jnanapravaha gives Mumbai the chance to engage with the realities of life in occupied Palestine through the work of well know Palestinian conservation architect and writer Saud Amiry.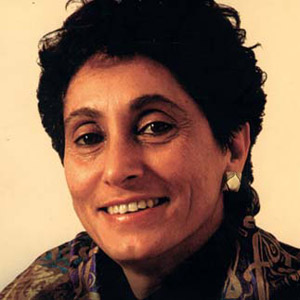 Suad Amiry has lived most of her life between Amman, Damascus, Beirut and Cairo and now lives in Ramallah, Palestine. Amiry is the founder of Palestinian NGO RIWAQ, a winner of the 2013 Aga Khan award for Architecture. Riwaq documents, conserves and rehabilitates historic buildings and centers in rural Palestine. She is also the author of Sharon and My Mother in Law, which won the prestigious Premeo Viareggio award.
"Reality or non-fictional life in Occupied Palestine is the biggest fiction and hunting fantasy," Amiry says. In this visual presentation, she will share with the audience her two worlds: the architectural world of her organization RIWAQ and the private and very personal world of her writings. Using "black and white" humour, Amiry brings to life the absurdity of everyday life in Occupied Palestine. Amiry's talk co-incides with the launch of her new book, Golda Slept Here, published by Women Unlimited in India.
The presentation will be followed by a conversation between Saud Amiry and Anil Dharker, Founder, Literature Live! The Mumbai LitFest.
Head to Jnanapravah, Queen's Mansion, G Talwatkar Marg, Fort. Tea will be served at 6.30 pm, followed by the lecture at 7.00 pm. Seating is limited and entry is on first come first serve basis, so be there on time if you don't want to miss it.
Compiled by Medha Kulkarni
(Pictures courtesy www.facebook.com/JnanapravahaAtMumbai and www.umbriajournal.com)