Eat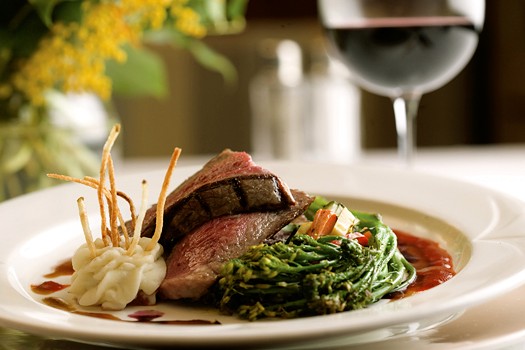 Published on November 10th, 2012
0
Last day: Grab your reward points and coupon code
PoshVine launches in the city today. Still haven't signed up for great eating out experiences in Mumbai? Do it today.
Early this week, we featured PoshVine, a restaurant concierge service that is launching in Mumbai today. Prior to the launch, we tied up with PoshVine to offer you, our reader, an incredible eating out experience at a nice restaurant of your choice.
Reward points and coupon code
As reward for being our reader, we gave you the chance to sign up on poshvine.com for free, and use a discount coupon code unique to The Metrognome. You could register and immediately be rewarded with 1,000 points, which are redeemable later in lieu of several dining experiences that PoshVine has to offer. You could book a table and have a complimentary drink served to you and your friends, you could redeem your points for a special experience designed and executed by PoshVine – such as a masterclass with a reputed chef, or a food trail in the city – and for signing up, you could get an immediate offer of a one-time special discount on select PoshVine experiences.
We're telling you all this because this offer ends today. If you still haven't grabbed your chance for a wonderful eating out experience, sign up on this link http://www.poshvine.com/auth/register and use The Metrognome coupon code PVRCSON28.
It's great being of help to you! Here's wishing you and your family a very happy Diwali.
Regards,
The Editor.