Enough said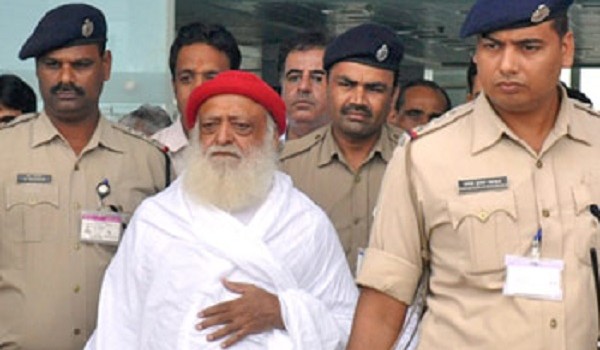 Published on September 7th, 2013
0
Saluting a young girl's courage
It isn't easy to stand up to a politically well-connected Indian godman, but Asaram Bapu's victim has shown tremendous grit.
by Humra Quraishi
What a lot of news has been capturing our attention in the last few days! Narendra Modi being nailed by his own men. Zubin Mehta's concert in Kashmir in jeopardy. The Indian Rupee bouncing back a bit after the appointment of a new RBI Governor. And of course, other items of interest, such as daily rising inflation, scams and yet more rapes…
But what has gripped the nation the most is the recent arrest of self-styled godman Asaram Bapu, who is facing charges of sexual assault of a 15-year-old girl. And though he evaded arrest for a while and was later caught, what remained constant throughout was how tenaciously the victim stuck to her story.
Initial details of the case have revealed strong traces of perversion and an almost sickening level of lust in Asaram's several alleged sexual encounters. As well-connected as he is, it took sustained media pressure and queries from the general public about the delay in his arrest to finally get the Government machinery to act against him. And this is why it is important to applaud his teenaged victim, the girl who had the grit to not just give details of his misdeeds with her.
It is not easy to go to a police station and give a written complaint of this nature. Such a complaint is accompanied by the most intrusive and insensitive of questions – 'Who raped/molested? How? When? How much? Where are the injuries? Who are you? What does your family do? What is your private life like?'
And so on.
It must be utterly traumatic, after already having undergone a severe trauma, to then be asked to narrate details about one's own rape, then undergo medical tests and face severe media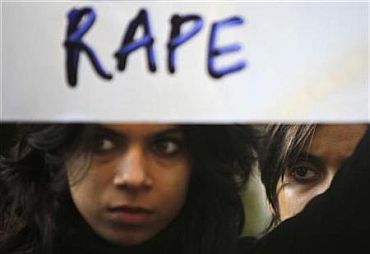 focus. But this girl and her family have gone through all this bravely, without the slightest trace of fear. I hope that the Government deems it fit to provide her and her family with protection, because who knows what might happen next?
After Asaram's arrest, it seems worthwhile to once again believe in the adage, 'Truth does prevail'. There will be several obstacles till the girl finally gets justice, but the truth does hold out.
Humra Quraishi is a senior political journalist based in Gurgaon. She is the author of Kashmir: The Untold Story and co-author of Simply Khushwant.
(Pictures courtesy indiatoday.intoday.in, www.rediff.com)