Learn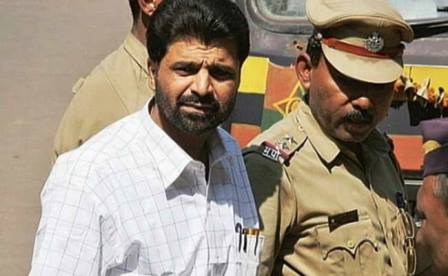 Published on July 22nd, 2015
0
10 things to know about Yakub Memon
This chartered accountant will be the first to be executed among those accused for the 1993 serial bombings in Bombay.
by The Editors | editor@themetrognome.in
The country is currently discussing the upcoming execution by hanging of Yakub Memon (52), one of the many accused in the horrific 1993 bomb blasts of Bombay. A Mumbai resident, Yakub is a chartered accountant by qualification, and has been lodged in lodged for the last 21 years.
But who is this man, and why is his execution so significant? Here are 10 pointers on his involvement in the case.
1. Yakub is the younger brother of underworld don Tiger Memon. They grew up with their family in Byculla, Mumbai, in a largely Muslim neighbourhood. Tiger later shifted to Mahim with his family. The Memons were known to be hospitable and generous, often inviting everyone for family celebrations.
2. Yakub studied chartered accountancy from the Institute of Chartered Accountants of India, Mumbai. He completed his course in 1990. Previously, he studied for M.Com at Burhani College of Commerce and Arts.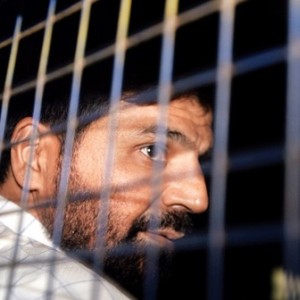 3. He was arrested from New Delhi in 1994, though he has maintained all along that he and his wife surrendered to the police instead of fleeing the country. His confession about the 1993 blasts and the roles of everyone concerned was compiled into a thick dossier that laid out the entire conspiracy with names and timelines. He admitted that the plot was masterminded by his brother Tiger, who has since fled the country and is said to be living in Pakistan and UAE.
4. Handsome and articulate, Yakub was the obvious choice for his role as bookkeeper and back end planner for the 1993 blasts operation. He confessed to keeping a track of expenses, arranging for funds, ensuring money reached the handlers, and also arranged for some of the vehicles used in the bombing.
5. Judge PD Kode, who presided over the 1993 bombings trial at the TADA Court, held Yakub guilty on four charges: Criminal conspiracy, Aiding and abetting and facilitating in a terrorist act, Illegal possession and transportation of arms and ammuntion, Possessing explosives with intent to endanger lives.
6. While in prison, Yakub added to his educational qualifications with two Masters degrees – one for English literature and the other for Political Science – from Indira Gandhi National Open University (IGNOU).
7. Yakub's lawyers previously argued for leniency in his case, citing schizophrenic tendencies in their client. However, this appeal was later dismissed by the court.
8. In all, Yakub has filed three appeals for clemency in the matter. After the third was rejected by the Supreme Court of India, the Court upheld the Government of Maharashtra's demand for Yakub's execution.
9. Jab We Met and Highway director Imtiaz Ali played Yakub Memon in director Anurag Kashyap's critically acclaimed film Black Friday, which was based on the 1993 serial bombings.
10. Yakub will turn 53 on July 30, 2015, the day of his execution by hanging. He will be hanged at Nagpur Central Jail.
(Pictures courtesy www.talaippu.tk, www.ndtv.com)