Cinema@100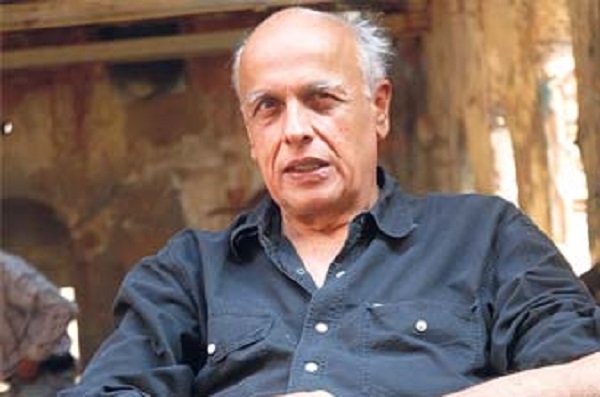 Published on July 24th, 2013
0
'Bollywood cannot contain the complexities between India and Pakistan'
In conversation with Mahesh Bhatt, on building bridges with Pakistan and talking peace and art with the neighbours up North.
by Humra Quraishi
He is perpetually in the news, and most recently, he has been embroiled in a controversy over his film Arth (starring Shabana Azmi and Kulbhushan Kharbanda) and his decision to give Pakistani actor-director Shaan the rights to remake the film in Urdu. But this isn't the first time Mahesh Bhatt has shown an affinity with Pakistan – he is probably Bollywood's only producer to have given several Pakistani artistes a break in Hindi films.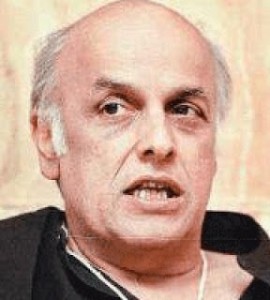 I met him just after the end of the Kargil War, and tensions between India and Pakistan were at an all-time high. And it was around this time that a handful of artistes from India, most notably Mahesh Bhatt, came to be known as Pak sympathisers, because they relentlessly espoused the cause of an artistic collaboration between India and Pakistan, be it in films or music. I interviewed him in 2009. This is the piece that was published post this interview.
'Even in these surcharged times, a small group of enthusiasts travelled from here to across the border, to try and bridge gaps, and get people-to-people contact going. And film-maker Mahesh Bhatt was one amongst them, and spoke out on his return from Pakistan.
I heard him talk at the IIC but there seemed little time for an elaborate interview as he had to catch the next flight to Mumbai; so I did the next best thing: a telephonic interview with him. These are the excerpts from the interview:
Do you feel that these people-to-people contact travels do actually help in lessening the ongoing strain between the Governments of the two countries, India and Pakistan?
We underestimate the contribution of a few sane people…of their relentless commitment to the peace process. Also, the history of any nation is always carved by a handful of people.
What's been actually happening in Pakistan? Can you tell us your own observations whilst you were there?
Pakistan is going through birth pangs. The old is not dead and the new is not born. It is going through a painful process, but anything that is painful is creative…its urban population has this thirst for the rule of law and there is that spirit which is vibrant. I saw it in that 'long march'…
In your opinion, why is there a growing anti-Pakistan stand here in India, not just at the political level but even amongst the bureaucracy?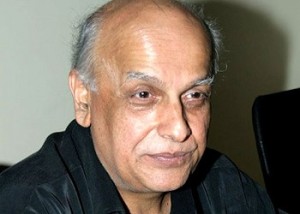 That is because a hate industry is on, the hate mongers are interested in creating an enemy and there is active politics on both sides. It is sad, because the problems are similar in both countries; yet so much of hatred is being generated by a full-fledged hate industry.
Have you been worried about being questioned by the IB (Intelligence Bureau) or any other intelligence network, because of your frequent visits to Pakistan and your friends and contacts there?
No, I'm not scared… after all, I'm born in this country created by Nehru, Gandhi and Maulana Azad. To see peace prevail here and in this subcontinent is my birthright. This is what Gandhiji believed in…No, I don't fear at all and I would never buckle down.
Do you feel that SAARC (South Asian Association for Regional Cooperation) has been a flop show in this context of the growing tensions in the subcontinent?
Yes; for it hasn't delivered anything, and hasn't lived up to what it was created for.
In your opinion, what's to be the fate of this subcontinent? Are the Governments of the countries of this region (including ours) swayed by the US policies and its dictates? Will the situation get more complex?
We have to seek a regional response to our problems and we will be doomed if we rush to Washington. We will be doomed if such a day comes when we rush to Washington for seeking an approval for this or that. Right now, there's some sort of a high and low going on (with respect to Washington).
Do you think that Kashmir is the only cause of friction between India and Pakistan or do the problems run deeper?
You cannot look away from the Kashmir issue and a solution has to be found. The problem has to be seen, and you cannot pretend that there's no problem.
Are you planning to make a film on the situation in this subcontinent?
No, because I don't think that Bollywood can contain the complexities in the relationship that exists as of today between India and Pakistan
(Pictures courtesy www.hindustantimes.com,  www.starbuzzonline.com, movies.ndtv.com)