Learn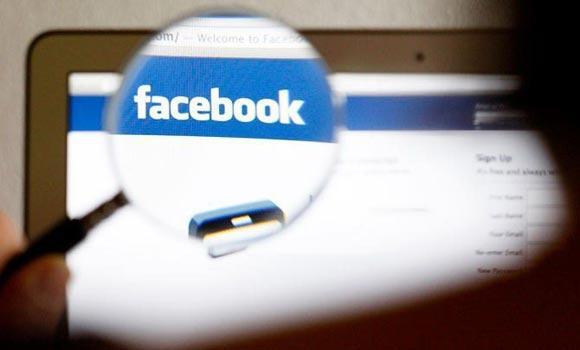 Published on November 23rd, 2012
0
Palghar cops indicted in Facebook arrests case
Inquiry report in the matter yet to reach the Chief Minister or Home Minister RR Patil; IG indicts local cops.
The Inspector General (IG) of Konkan range, Sukhwinder Singh, who was entrusted with preparing an inquiry report into the arrests of Shaheen Dhada and Reenu Shrinivasan over a Facebook comment and 'like' five days ago, has indicted local cops in Palghar in the report.
The report conclusively states that the local police flouted seniors' orders to not carry out arrests in the matter. It may be known that Sanjeev Dayal, the Director General of Police (DGP) had instructed that no arrests be carried out in the case when he learnt of the police complaint made against Shaheen and Reenu by Shiv Sena shakha pramukh Bhushan Sankhe. However, personnel attached to the local police station – Senior Inspector Shrikant Pingle, Additional Superintendent of Police Sangram Nishandar and Superintendent of Police Ravindra Shengaonkar – still went ahead with the arrests, allegedly on under pressure from a huge mob of Shiv Sainiks. The IG's report indicates that the police showed insubordination to their seniors' orders.
Also, the girls were called to the police station for questioning after sunset. Additionally, the police did not follow the usual norm of seeking counsel from cyber experts in a case pertaining to possible cyber crime. After the Home Department's consideration of the matter, and if the police officers are deemed to be guilty, they may be transferred.
Meanwhile, it is likely that all charges against the two girls may be dropped. The Chief Minister says he has still not received the report – it has first gone to the Home Department, whose chief RR Patil is currently out of Mumbai.
(Picture courtesy www.arabnews.com)