Kharcha paani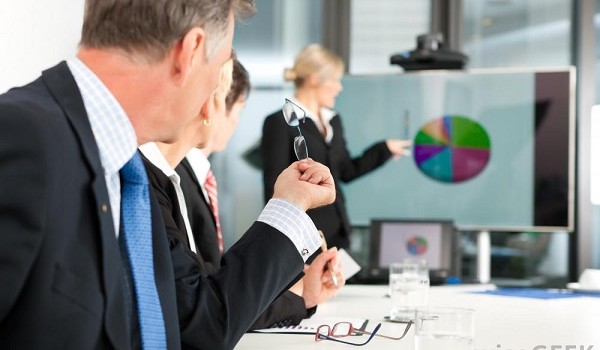 Published on January 6th, 2014
0
DIY sales for first-timers
It's daunting to balance the creative and sales sides of your company, but it sure makes you a complete entrepreneur.
by The Editors | editor@themetrognome.in
Contrary to popular belief, it is not that tough to be both the creative brains of your company, and its chief sales officer. With several start-ups springing up all over the country, it is time that entrepreneurs learn how to crack the sales code.
Gone are the days when you could be just the 'creative guy' in the company and sit back and wait for your business to make money. Yes, you can hire a sales and marketing team to get the revenues for your business, and many do, but with an increasing number of people opting to start their own companies with little capital, they realise that they must know a little about each aspect of running their own firm.
Take for instance, Shambhavi Gupte, a hairdresser who has now started her own line of natural hair products. "When I started, I got a website made and decided I would sell to those who placed orders. I had a big network of customers who were regular buyers. But later, I realised that I had to offer something different, I couldn't depend only on orders to grow my company. I decided to tie up with partners from the industry to get some funding."
Shambhavi couldn't afford to hire a full time sales manager, so she played it smart – she connected with her contacts and got the names of marketing heads from various companies and vendors in the hospitality industry. "It was tough – I didn't know how to make a sales pitch, I didn't even know how to prepare a PPT. But after initial hurdles, I cracked my first deal."
Says Harish Gadre, marketing head at city-based dentistry chain, "Too often, creative departments are snobbish about considering the sales aspect of an idea. Sales is what gets the money in, but creatives tend to look down on it. However, start-ups' very existence depends on sales, so increasingly, many new companies are working seamlessly between their creative and sales sides."
If you're a start-up owner, consider this: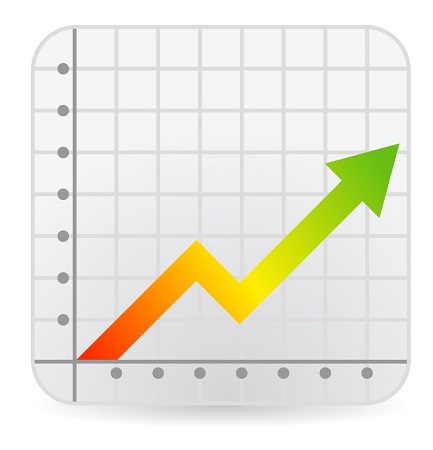 Understand how sales work. Sales and marketing goes way beyond strolling into a client's office, explaining one's project and walking out with a sponsorship deal or advertisement. Companies see several sales pitches on a daily basis, and the sales personnel has to be very alert in seeing which rivals have already approached a client. If you're taking the plunge into sales, be armed with information about your client, what initiatives the client would be most interested in, how the client can be persuaded to deal only with you, and most importantly, be persistent but not pushy. You might have to make multiple trips to crack a deal.
Design a sales plan. No sales plan is identical. You have to tweak it based on which client you are approaching. For this, you will have to research your client's preferences, the time of the year when they are most likely to spend for advertising or funding, past campaigns that worked for them, and what kind of value your tie-up with them can offer you both.
Besides this, most companies prefer to study a PPT presentation outlining your pitch. Study the best marketing plans before you proceed to formulate your own.
Get as creative as possible – within bounds. It is one thing to devise a campaign using the most creative methods, but will it get the campaign any money? If your campaign will drain more resources than bring revenues in, it is time to plan again. If you can't work out the financials yourself, hire a sales manager on a project basis who will design a plan best suited to the market and your campaign. The sales manager will make a percentage of money based on your overall revenues. It is also important to compile a list of media contacts, in case your campaign's success hinges heavily on publicity.
Set up a meeting. This one can get tricky, especially if you're about to get a meeting with the company for the first time. Try and find out which mode of communication the concerned person is most comfortable with before you contact them. When you eventually establish contact, explain about your company as concisely as possible, and that you are requesting a meeting to discuss business. If the person doesn't revert immediately, try getting the appointment again, but don't stalk them.
The meeting itself. Dress smartly and carry a presentable briefcase or folder to the meeting. All the information about your company should be with you in printed form, so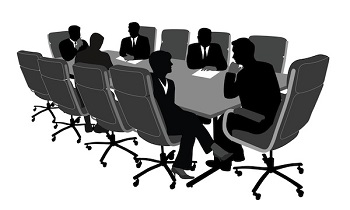 you can hand out a copy if asked to do so. Your sales pitch should also be printed out and an extra copy made for the client to study. Some marketing managers may immediately indicate that they would want to associate with you. For them, you should have a clear agenda on how you will proceed with the association, what the client is expected to do next, and what the terms of payment will be. Always carry your company's tax details, bank account details and PAN number with you.
Converting the Nays into Ayes. No client, whether somebody you know well, or somebody you're meeting for the first time, will immediately acquiesce with your ideas, however brilliant they may be. Ultimately, the client has to part with cash, and each company has a fixed spending budget per year. Be patient and open to negotiation on a reasonable basis. You may have to curtail your potential revenue to secure that client's business, so when you design your plan, realise that negotiations might arise and cut into your income.
Some clients are clear that they want to do business with you, but they want a discount. In case you offer a discount, make sure the client knows that this is a special consideration you are offering them. If possible, try to widen the scope of the contract to benefit you, since you are effectively taking lower money from the client.
Offer a come-back-to-us plan: So you've secured business from a good company, but how do you ensure that a rival doesn't poach your client? What if the client decides to try a new partner once your association ends? Keep studying your client's business, and constantly stay in touch. You might want to send personalised gifts on that company's special occasions, or offer a mid-contract discount, or even a free service. You have to ensure that the relationship, starting on a purely business level, slowly transforms into a personal one. If you are also providing value to the client, the company will think twice before opting for another partner in the future.
(Pictures courtesy www.wisegeek.org, victorycircles.com, www.datadrivensalesmanagement.com)