Big story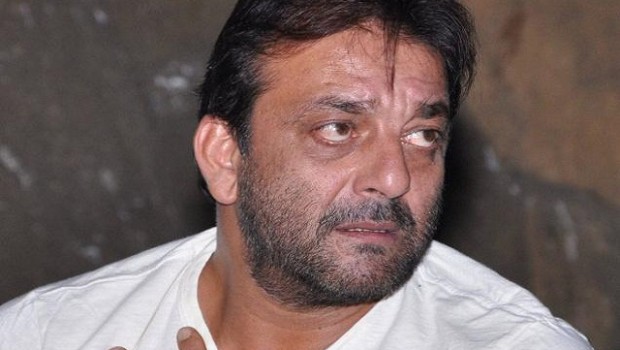 Published on April 5th, 2013
0
Governor receives 60 representations on Sanjay Dutt pardon
Individuals and organisations have written to the Maharashtra State Governor for or against a pardon for convicted actor Sanjay Dutt. 25 petitions oppose pardon.
While there's been a bit of a brouhaha over whether actor Sanjay Dutt should be pardoned for his role in the 1993 serial bomb blasts in Bombay, even as his jail stint of a little over three years comes up as decreed by the Supreme Court, the Governor of Maharashtra's received and sent representations in the matter to the State Government for review.
As per a press release issued by the Raj Bhavan, the Governor K Sankaranarayanan's official residence in Mumbai, the Governor has received and now sent 60 representations and petitions received by him from various individuals and organisations both seeking and opposing clemency for Sanjay Dutt. The petitions and representations have been sent for review to the State Home Department.
In a letter dated April 4, 2013 addressed to the Additional Chief Secretary to the Government of Maharashtra, Home Department, the Secretary to the Governor Vikas Chandra Rastogi has sent copies of all the representations received by the Governor during the last few days to the State Government.
The Governor had received representations on this issue from citizens and organisations from all parts of the country. These include those sent by Justice (retd) Markandeya Katju, Chairman, Press Council of India, and others. Earlier the Governor had sent the petition received from politicians Amar Singh and Jaya Prada, MP, to the State Home Department on March 28, 2013.
Interestingly, at least 25 individuals and organisations from out of the 60 petitioners have opposed pardon for Sanjay Dutt.
What's your opinion on the matter? Do you think Sanjay Dutt deserves a pardon?
 (Picture courtesy timesofindia.com)