Film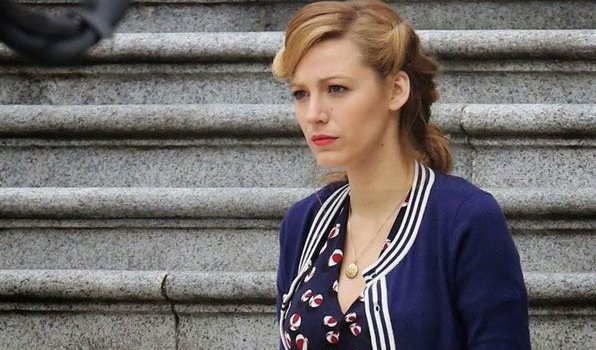 Published on June 7th, 2015
0
Review: The Age of Adaline
Ponderous and quite boring, this film fails to sustain audience interest for very long– a pity, considering its intriguing plot.
by Ravi Shet
Adaline Bowman (Blake Lively), a gorgeous woman aged 29 years is born in 1908, and has a serious car accident that gives her the gift – or the bane – of immortality. She discovers that she has stopped ageing since the day of the accident, which means that she will be 29 years old forever.
With her miraculous power in tow, Adaline tries every trick she can think of to hide her immortality. She changes her name, her appearance and even her home town in every decade of her life.
In the present time, Adaline is now Jenny working in a San Francisco museum, and she is also a mother to a wrinkled old daughter, Flemming Prescot (Ellen Burstyn). At this point, the film becomes predictable: after refusing to fall in love again for eight decades, she decides to stop running and falls in love with the wealthy Ellis (Michiel Huisman). From here on, the film follows a Bollywood-esque predictable graph and becomes a bit of a snooze fest.
Directed by Lee Toland Kriege, the pace of the story is excruciatingly slow; a good reason to walk out midway and come back with snacks and soft drinks at your leisure. I was also disappointed with the film's climax, which one sees coming much in advance..
Considering the intriguing plot, the film could have done something simply stunning with its story to keep audiences engaged. Instead, there are long periods of nothing happening, and sloppy stringing together of scenes. There are a few emotional moments in this movie which make an attempt to elicit a smile or a wistful sigh, but these are very rare. The pretty costumes and visually appealing cinematography also cannot bail out this underdeveloped story.
Acting-wise, Blake holds her own and is quite good, as is Harrison Ford, who plays Ellis's father and Adaline's former flame. Ford does full justice to his short role and is a good reason to watch this film.
Rating: 2 out of 5
(Picture courtesy www.hoyts.com.au)