Film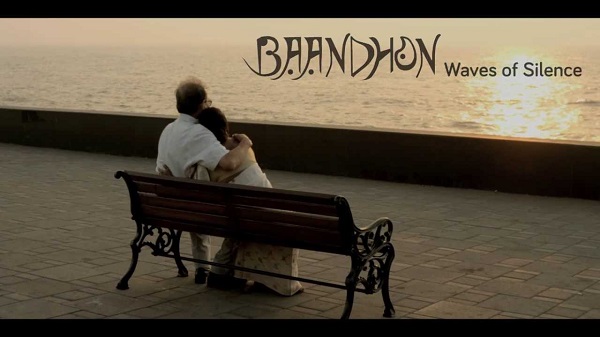 Published on December 20th, 2013
0
Film screening: 'Baandhon' at The Root Reel
Friday evenings are perfect for watching films. Head to Churchgate this evening to watch 'Baandhon', a critically acclaimed Assamese film.
If you happen to find yourself in town tomorrow and you're in the mood for some good cinema, make your way to the Theosophy Hall at Churchgate to catch the screening of Baandhon, the award winning Assamese film by Jahnu Barua.
Baandhon (Waves of Silence) is a gentle paced, minimalist film about an elderly couple leading a sheltered existence in a town in Assam. It's a bare-bones story that is literally just this: a perennially-bickering old man and his wife are unexpectedly visited by the harsh realities of the outside world when their grandson Pona – an IIT Bombay student who is the centre of their universe – goes missing on the night of 26/11.
The film's director Jahnu Barua is a multiple National Award-winning director and this stark, moving film has won the Opening Film Indian Panorama at the 43rd International Film Festival of India, Best Feature Film in Assamese Award at the 60th National Film Awards and the Best Film, Indian Films Competition, Bengaluru International Film Festival.
The film is presented by The Root Reel as part of the chapter where they celebrate the best of regional cinema from India, often unfairly ignored due the overshadowing presence of Bollywood.
Head to Alliance Francaise de Bombay, New Marine Lines, Churchgate. The screening starts at 6:30 pm sharp and entry is free but on a first-come-first-seated basis.
(Compiled by Medha Kulkarni)