Do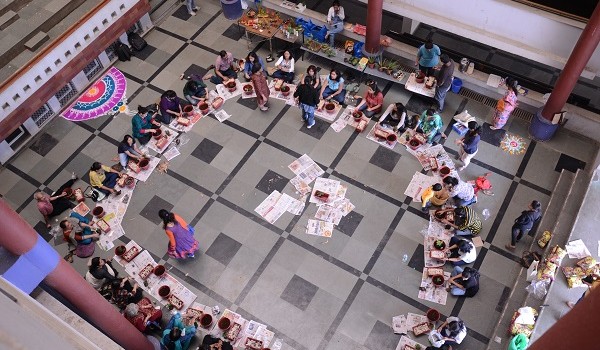 Published on January 13th, 2015
0
Powai fest promises fun for the city
Ongoing Powai fest is aimed at increasing citizens' interaction, and will highlight Mumbai's current affairs, sports, music and other entertainment.
by The Editors | editor@themetrognome.in
Over the years, Powai has grown prolifically and exponentially to become one of Mumbai's most up market commercial and residential hubs. And during the weekends from January 10 to 18, 2015,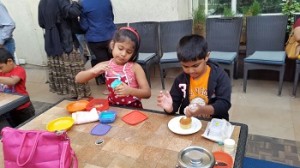 Powai is set to be fun and educational, too.
Mumbaikars can head to Powai for the second edition of Powai Fest 2015, a cultural event organised by the Rotary Club of Bombay, Powai in association with the Hiranandani Group. The fest aims to "serve communities by celebrating life", and is planned over 100 acres of the Hiranandani Gardens area, to ensure easy access.
"Powai Fest 2015 will witness events ranging from cultural events, social initiatives to highlight the current affairs of Mumbai, sports activities, music contests, quizzes, cookery challenges, dogs show, fashion show, celebrity night and many more activities planned for everyone, from kids to senior citizens. Aimed at fostering the spirit of arts and culture in the hustle and bustle of busy city life, Powai Fest provides an opportunity to celebrate the various elements of life. The festival will also witness a grand carnival on the streets of Powai on January 16. The five day fest promises a mélange of entertaining experiences showcasing talent while encouraging community bonding", explains I Dayasagar, President, Rotary Club of Bombay, Powai.
What you can expect at Powai fest 2015: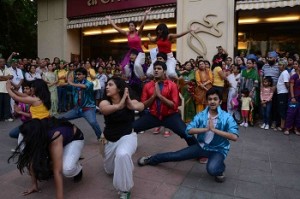 Street theatre on 'Organ Donation', Swacch Bharat': Theatre training and production facility OPEN MINDS Productions will organise a variety of street plays to entertain and educate through street plays what is the need of the moment. The plays will be based on currently relevant topics like Organ Donation, Breaking Gender Stereotype, and Swacch Bharat Abhiyan from January 16 to 18 at different locations of Hiranandani area.
Dog A'Fair: This is a one-day carnival where 'pet parents' can connect with the pet trade so as to ensure only the very best goods, food and toys for their dogs. Expect activities such as the Stylish Doggy Personality Pageant, Stamina-building agility games and interesting attractions such as the D&M Pet Studio and an Artist's Corner to capture your pooch the professional way. Pet massages and grooming sessions are also on offer. Register on the spot by calling 9819977892.
Bonding Workshops: The fest is organising 'Bonding Workshops' on Urban Gardening, Aero modeling, Chess, Aquatic Fun Games, Grooming, Self Defence, Photography, and others.
KBC (Kommunity Brilliance Contest): This is a family-oriented quiz contest on January 17.
Youth Of Powai Fashion Show: Powai resident Shilpa Singh, I Am She, Miss India 2012, has designed a grooming session for contestants. The show will be judged by fashion choreographer Achala Sachdev on January 18.