Beauty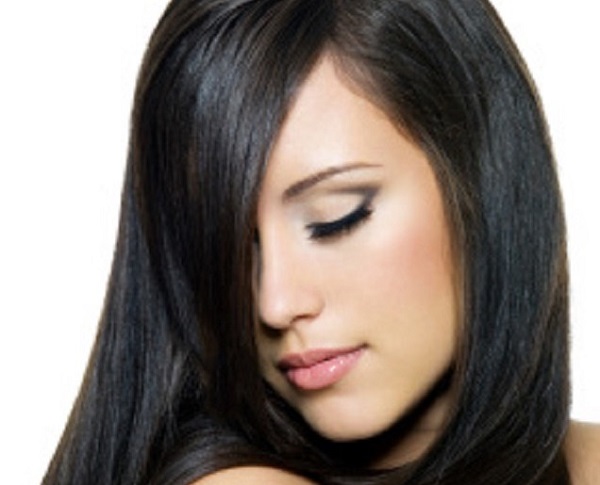 Published on September 26th, 2014
0
5 quick tips for gorgeous hair
Most days, there's no time for elaborate hair care routines or even using the right products. Presenting five quick tips.
by Dr Geetika Mittal Gupta
There are so many hair care products available in the market today, it's tough to know what to pick and use. Besides, most women are skeptical of trying out too many products, especially if they have weak, brittle hair.
Add to this the humongous amounts of information on hair care and advice by experts, and one ends up feeling confused with conflicting, often contrary opinions.
So, to make things easy, here are my five quick tips for gorgeous hair.
– Opt for a hot oil treatment twice a week, preferably using olive and almond oil alternatively.
– Cleaning of hair should be done regularly. Use shampoos containing a mild cleansing base and which are gentle on the hair.
– Your hair needs proper conditioning, especially if you are a soon-to-be bride, or are attending a social event. Conditioner helps to smoothen the hair and gives a shining effect, so you MUST use conditioner after using you shampoo. Well-conditioned hair looks shinier, it is smoother to comb and does not attract and trap excessive dirt. Again, use a mild conditioner that suits your hair type.
– Mix vinegar with water and rinse your hair with this solution for shiny and bouncy hair.
– Once you incorporate the above in your regular hair care routine, make a trip to the salon. This is especially essential for brides who are looking to sparkle on D-Day.
Dr Geetika Mittal Gupta is the youngest aesthetic dermatologist and one of the few anti aging experts in India. Board certified diplomat by American academy of aesthetics. After completing her post graduation in practical dermatology from Cardiff University she is Pursuing fellowship in anti aging medicine with American Academy of Anti aging and regenerative medicine.