Enough said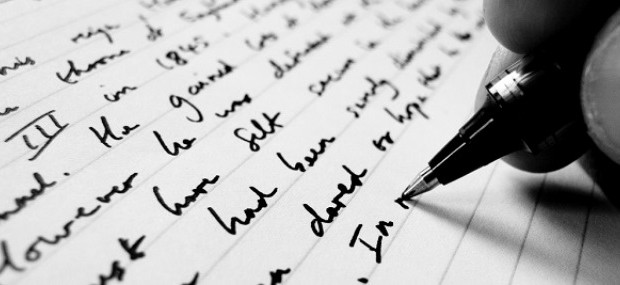 Published on November 23rd, 2013
0
As the book launch season approaches…
The winter comes and brings with it the usual book launch season. Meanwhile, political developments continue to cast a spell.
by Humra Quraishi
Instead of launching into a record of negatives in the country – corruption, sickness, escalating crimes, to name a few – let me start this column on a positive note. Though more and more amongst us are taking to writing both long and short stories, I am still amazed at the number of books being released all over the country. Come autumn and the season of book launches takes off.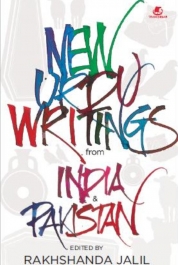 I have just returned from a great little book launch, by Westland-Tranquebar. Titled New Urdu Writings: From India and Pakistan, this anthology carries 30 short stories by Indian and Pakistani Urdu writers. It has been edited by Delhi-based writer Rakshanda Jalil.
This book launch was different from the usual ones. The three speakers at the event – Sudha Sadanand, Managing Editor of Westland-Tranquebar, lyricist Javed Akhtar (who launched the anthology) and Rakshanda Jalil – spoke from the heart. Rakshanda (in pic below), particularly, stressed that she was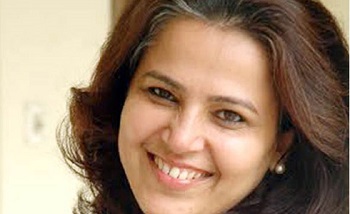 focussing on contemporary writings from India and Pakistan.
Naturally, focus shifted to the fate and future of the Urdu language and the misconceptions around it, as also the roles of translators. In fact, now that I think about it, we wouldn't have read so much Urdu writing if it hadn't been translated from Urdu to English.
But bringing me back to the present with a thump was the shocker that the BJP was planning to felicitate two of their party men – Sangeet Som and Suresh Rana, both MLAs – both of whom have been named as the prime accused in the recent Muzaffarnager riots. And then emerged the sordid 'Sahib, biwi aur ghulam' saga involving Amit Shah and his sahib, on whose orders the former used State machinery to stalk a young woman.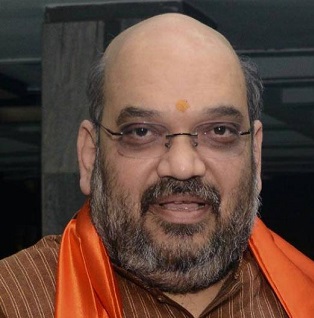 And while a purported BJP worker throws ink on Arvind Kejriwal's face, the dynamics between the AAP and Anna Hazare's supporters continue to confuse us all. Why are Anna's supporters trying their best to sabotage Arvind Kejriwal's election campaign?
Hard questions, with no answers in sight.
Humra Quraishi is a senior political journalist based in Gurgaon. She is author of Kashmir: The Untold Story and co-author of Simply Khushwant.
 (Pictures courtesy www.westlandbooks.in, www.thingsontop.com, zeenews.india.com, www.thehindu.com)