Big story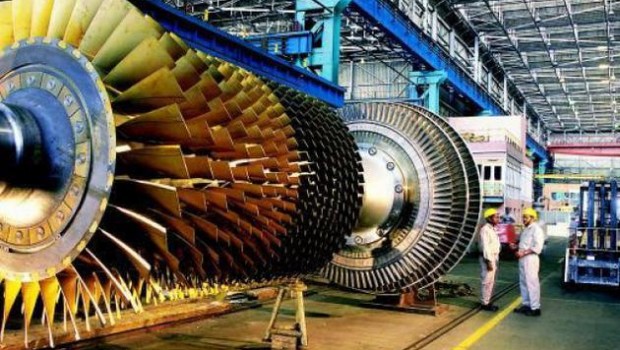 Published on January 4th, 2013
0
Say hello to Magnetic Maharashtra
State Government launches a counter-tagline to 'Vibrant Gujarat'. New industrial policy to focus on making Maharashtra a premier investment destination.
by The Editors | editor@themetrognome.in
It's a bit strange-sounding, but we can make do with it if it brings results: like 'Vibrant Gujarat', the catchphrase that signifies all things Gujarat, from investment to tourism, we will soon have our own catchphrase. It is 'Magnetic Maharashtra'.
The State Government unveiled its new industrial policy yesterday. Aimed at maximising the State's investment potential by attracting investors and promoting overall growth, the policy provides for incentive packages that will attract major industrial investments, and also accounts for provision of fiscal and land incentives to medium, small and micro industries. Further, there are incentives for those wishing to invest in less-developed and Naxal-infested areas in the State.
All of this will collectively be 'sold' under the catchphrase 'Magnetic Maharashtra, Attractions Unlimited'.
The last industrial policy for the State was announced in 2006, and it mainly focussed on investment from major industrial houses. The new policy aims at an investment of Rs. 5 lakh crores and an employment generation potential for 20 lakh people. 60,000 acres of land will be set aside for setting up industries. Additionally, the Government will offer special rebates, waivers in electricity and stamp duty, and relaxation in VAT for units planning to set up shops in under-developed areas of Marathwada, Vidarbha and tribal districts.
The State plans to boost these plans further with increased intracity and interstate connectivity. The policy mentions the  development of the Mumbai-Pune-Solapur, Mumbai-Nashik- Aurangabad-Amravati-Nagpur, and Mumbai-Ratnagiri-Sindhudurg corridors, in addition to the Delhi-Mumbai Industrial corridor.
Other initiatives include providing for a single window clearance portal to build an investor-friendly climate. The policy's mission is to "place the State amongst the most preferred investment destinations in Asia for global investors," says Chief Minister Ashok Chavan.
If you want to read up on the new industrial policy:
The Times of India…CII welcomes Maharashtra's new industrial policy
The Business Standard…Maharashtra's new industrial policy to be announced today
MSN.com…Maharashtra's new industrial policy on Thursday
 (Picture courtesy hindubusinessline.com)