Big story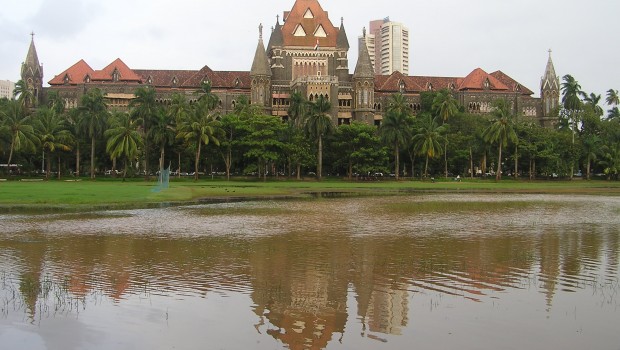 Published on November 8th, 2012
0
Bombay HC will have a General Manager
State okays creating 45 court manager posts for the HC and district courts, GM's monthly salary will be Rs 76,600.
by The Editors | editor@themetrognome.in
The Bombay High Court (HC) is about to get a general manager soon.
As per a recommendation by the 13th Finance Commission, 45 new posts for court managers for courts in Maharashtra were to be created; these managers would look after daily administrative tasks to take some of the load off judges. These court manager posts would comprise the posts of General Managers, Senior Court Managers and Court Managers.
As per a notification issued by the Bombay HC in the last week of October 2012, four General Managers were likely to be posted at Bombay HC, and its benches in Nagpur and Aurangabad, while Senior Court Managers are likely to be posted in district courts at the divisional headquarters at Nagpur, Amravati, Aurangabad, Nashik, Thane and Pune. Court Managers are likely to be posted in district courts at any of the district headquarters in the State.
Yesterday, the State Cabinet approved the creation of these new posts, which will cost the exchequer Rs 3,07,00,000; this sum will be granted by the Centre. The court managers will look into such work as sanctioning leaves and maintaining leave and attendance records, among other things.
What's the pay like?
The GM's job will fetch a monthly salary of Rs 76,600, and the candidate must hold an MBA or advanced degree in general management, with a personal work experience of eight or more years in a government organisation. Similarly, the educational qualifications for the other two categories remain the same as the GM's, but Senior Court managers will earn Rs 66,400 per month, while Court Managers will earn Rs 52,900 per month.
To be appointed, candidates will have to sit for written exams and appear for a viva voce. The application fees for general candidates is Rs 1,000 and for reserved category candidates is Rs 500.
(Picture courtesy www.charlesayoub.com)