Big story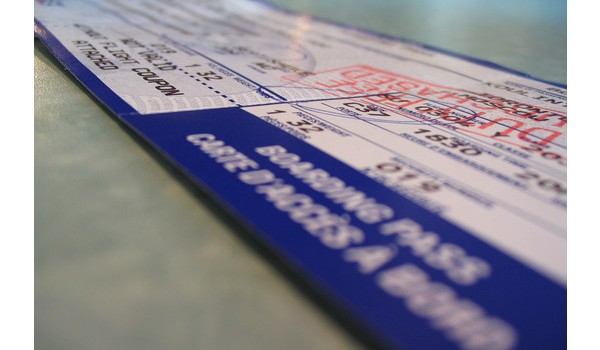 Published on December 14th, 2012
1
A cop, a middleman and Rs 27 lakh of bogus passes
Man arrested from Colaba while selling fake Sea Link passes, airport pay and park receipts and BMC parking rate cards.
by The Editors | editor@themetrognome.in
Anything can be counterfeited and sold in this city, and it often is. Take the case of SS Printers, Fort, which had been steadily doing good business making and selling fake passes and challans for important destinations in the city, for a while now. They even had a person go out and do the selling of the counterfeit material.
But first, the case.
On December 10, Police Sub Inspector Laxmikant Salunkhe, attached to the Property Cell of the Mumbai Police and who had received a confirmed tip-off that a man would be selling bogus passes and challans in the Taj Mahal Hotel area, arrived on the spot as a potential customer. After scouting around the area for a few minutes, he found a man, Jagdamba Prasad Mishra (40), standing with some truly astonishing wares to sell.
Laxmikant ascertained that Jagdamba had one-day return journey passes of the Rajiv Gandhi Sea Link, parking passes for the international and domestic airports bearing the GVK logo, parking receipts at higher rates and bearing the Municipal Corporation of Greater Mumbai (MCGM) logo. The cop then purchased two passes and went back to the Colaba police station to lodge a formal police complaint.
Jagdamba Prasad was arrested the next day. In his possession were found, apart from the 11,400 Sea Link passes and 9,702 pay and park receipts meant for the airports, 14 pay and park rate card books bearing the MCGM logo, 100 toll challans for Aarey Dairy road and 200 Thane-Bhivandi bypass toll challans bearing the Government of India logo.
This material amounted to a total of Rs 27,83,650.
Jagdamba Prasad then led the cops to SS Printers, which was also raided the same day. More material was recovered from there as well.
A tip to all citizens: all passes, tolls and parking receipts are issued at the particular spot, such as the Sea Link or the airport, and are not to be sold outside these premises.
(Picture used for representational purpose only)