Watch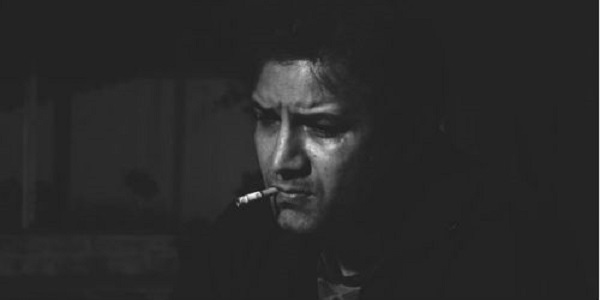 Published on May 3rd, 2014
0
Watch: 'Outsider', a play in Hindi
Today, 'Outsider' plays as part of NCPA's Hindi play festival, at 7 pm. The festival concludes tomorrow. Don't miss it.
by The Editors | editor@themetrognome.in
Vacation time is ideal for movies and plays. If you're free today, you might want to check out the Hindi play Outsider, as part of the NCPA's Ananda Hindi Natya Utsav.
Based on L'Etranger by Albert Camus, the play is about M, a free man who gets involved in a violent murder. As his story unfolds, we see the journey of a man as he struggles against an indifferent world. A stranger on the beach picks up a stranded shell and hears in it the secrets of the ocean. He is returning home after 20 years, remembering along the way all the secrets he uncovered that were hidden away in those grains of sand. Two stories and two lives that flow in and out of each other to represent that one life is good as another, is the basis of this play.
Written and directed by Gouri Dutt, the play stars Kumud Mishra, Ujjawal Chopra, Narottam Bain, Dilshaad Edibum Khurana, Jaihind Kumar and Ghanshyam Lalsa.
In 2011, the NCPA created and hosted its first-ever Hindi theatre festival NCPA Ananda Hindi Natya Utsav. The festival, held in May every year, showcases original Hindi plays that have strong literary roots. Ananda means happiness or pleasure.
Further, Ananda Hindi Natya Utsav presents a small selection of Mumbai's Hindi theatre at its most joyous and original best. Mumbai groups such as IPTA, Ank, Ekjute and Yatri have performed, along with new and budding companies, in previous editions.
For more information and booking, look up the NCPA Mumbai page.
(Picture courtesy ncpamumbai.com)