Watch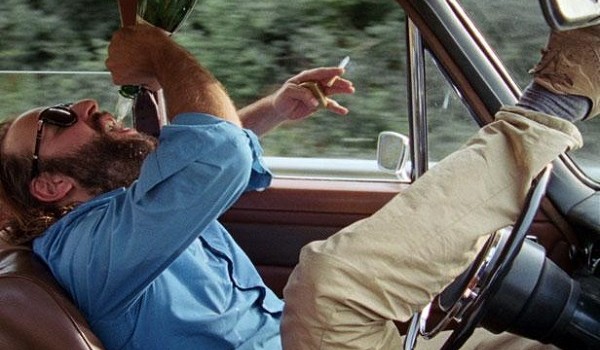 Published on January 20th, 2014
0
Screening: French film 'La Fille du 14 Juillet'
The French film will compete for 'My French Film Festival', the world's first online film fest that is currently underway.
by Medha Kulkarni
Today, January 20, 2014, the Institut Français will present the film La Fille du 14 Juillet as part of the 'My French Film Festival'.
My French Film Festival is the first online French film fest in the world, and is currently underway, having started on January 17, 2014. It will conclude on February 17, 2014. During this month, cinema lovers from the world over will be able to access online 10 feature films and 10 short films in 13 languages. On this occasion, Alliance Française de Bombay will present a film in competition.
La Fille du 14 Juillet is a 1988 film by Antonin Peretjatko. The films tells the story of Hector who encounters Truquette at the Louvre on July 14, he's had only one thing in mind: to seduce this girl whom he's mad about. The best way to do so is to take her to the seaside. His pal Pator agrees wholeheartedly, particularly if she comes along with her friend Charlotte…
The film is lighthearted and playful. The cinematography is beautiful, filled as it is with stunning vistas of France.
The film is subtitled in English and entry is free although seating is limited. Head to Alliance Française Auditorium, New Marine Lines today at 6.30 pm.
(Picture courtesy www.20minutes.fr)