Tech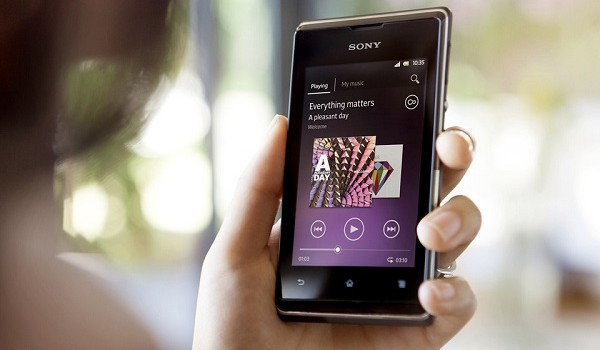 Published on May 13th, 2013
0
The best phones under Rs 15,000
Want a new phone on a budget? Here's a list of phones that fulfill all needs without pinching your pocket.
by Manik Kakra
Phones have become one of those integral gizmos of our daily life. We need them when we are alone, when at work, when partying – just about everywhere, at all times. We all want a good phone that can fulfill our needs, and here are out top picks of phones that don't worry your wallet but give you the bang for the bucks.
Nokia Asha 501; to go on sale next month, expected price Rs. 6,300 
This S40 phone is a very smart feature phone. It is made for people who don't want full functionality of smartphones, but who still want to stay connected. Whether it's Twitter, Facebook, WhatsApp (coming soon), or just to make or receive calls, this phone has got all bases coveed. What's more, MTNL and Airtel users get free access to Facebook from their phone, thanks to Nokia's partnership with Facebook.
Nokia Lumia 520, approx Rs. 9,500
This phone is the cheapest Windows Phone 8 device available in the market. It is a great-looking device that comes with a decent 4-inch screen, 5 Mp camera, 512 MB RAM, and WP8 OS that works just fine on it. People looking for their first smartphone without spending a lot should definitely consider this Nokia offering.
Sony Xperia E (approx Rs 9,900)
The Xperia E boasts a 3.5-inch screen, and comes with Android 4.1. It is a very nice-looking phone which comes with a 3.2 MP camera, WiFi, Bluetooth, DLNA, and microUSB. It comes in a number of colour options, too – pink, blue, and black.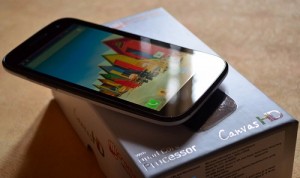 Micromax Canvas HD, approx Rs. 14,500
Micromax has been getting a lot of attention in the phone industry, of late. The company has been busy launching one Android phone after another. The Canvas HD (in pic on left) seems to be the best out of their lot. This phone sports a 5-inch HD screen, an 8 MP rear camera, and the phone runs on Android 4.1.2. This phone seems like a value for money option, and has got received very well in the market so far.
LG Optimus L5 II, approx Rs. 10,000
The Optimus L5II is an Android 4.1 phone that sports a 4-inch screen, and features a 5 MP camera, WiFi, Bluetooth, and microUSB. It is a good option for people looking for an Android device that doesn't feel too old for its Android version and is within their not-so-high budget at the same time.
Did Manik miss out any smart, budget phones in this piece? Write to him in the comments section below.
(Pictures courtesy chatinbook.info, www.fonearena.com)