Tech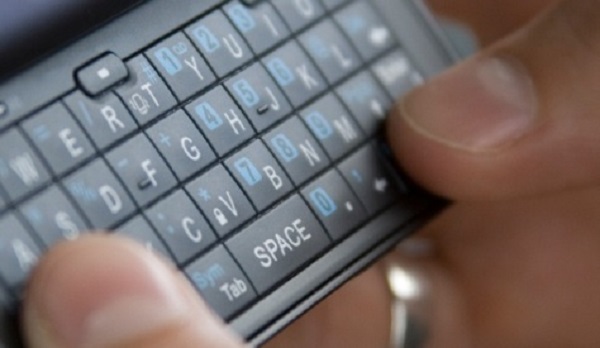 Published on July 26th, 2013
0
The best messaging clients for your smartphone
Love to text people and want to go beyond SMS and WhatsApp? Check out four other cool client messaging options.
by Manik Kakra
With smartphones in our hands or pockets more often than not, it is the best device to stay connected with your near and dear ones. Until recently, SMS was a big part of most people's phone usage, when messaging apps for user-to-user phone chat started taking their place. Here are the best clients you can install on your smartphone today:
WhatsApp: You saw it coming, right? With the biggest userbase among any such apps, WhatsApp is what most users have installed, and is their go-to app for texting. Active development team, and cross-platform availability, this one is surely among the keepers.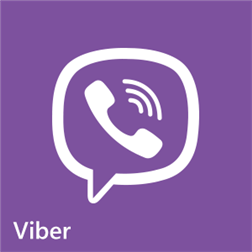 Viber: Available for Windows, Mac, Android, iOS, BlackBerry, Symbian, this one, along with WhatsApp, enjoys first-to-arrive benefit among these apps. Following the same rule of setting a user's number as his/her ID, it isn't much of a hassle to set it up. Users can also call each other through it, though the developers really need to improve the call quality.
LINE: LINE is one of the recent entrants in this list, but is surely here to stay. With over five million users registered in India in about three weeks' time of its Indian launch, this one could well be your next favourite messaging client. Good call quality, emojis, emoticons, and some really nice stickers, plus a clean and responsive UI are the best things about it. It's available for Android, iOS, BlackBerry, S40, Windows and Mac OS X.
Tango: You might not have heard its name, but this app got the Best Communication Awards this year. Its call quality – whether voice or video – is impressive, and with the usual text, picture and video-sharing features available, you should try this app once.
Fring: Old, but still relevant. With Fringe, you can not only group chat, but can also conference call with four persons. Great, right? Whether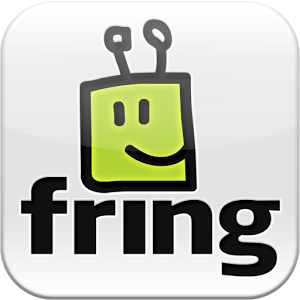 landline (fixed) or mobile phone, you can make free call, mostly.
Apart from these, there are a number of other clients. While iOS has its own native iMessage (along with FaceTime), BlackBerry users have got their beloved BBM, which is soon going to be launched for iOS and Android; Android might get its own client later this year. Other apps worth checking once include Facebook Messenger (with its new Chatheads), SnapChat, which is focused more on image sharing. Nimbuzz, and WeChat.
(Pictures courtesy www.windowsphone.com, play.google.com, beyondthedefaults.com)