Tech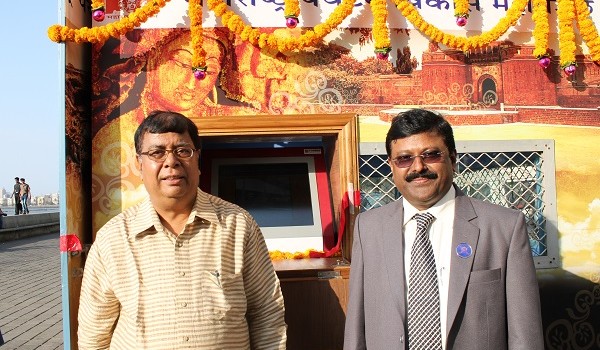 Published on April 1st, 2013
0
Book your next holiday at a kiosk
MTDC to install touch screen kiosks to help users book holidays at MTDC resorts; first one installed at Marine Drive.
It is summer time and everyone's heading for a holiday. To make the process of booking accomodation for your holiday easier, the Maharashtra Tourism Development Corporation (MTDC) has hit upon the idea of installing touch screen kiosks at various spots in Mumbai and the State.
To this end, the first such kiosk was installed a couple of days ago at Mumbai's Marine Drive. The kiosk and others like it will enable users to get information about tourist destinations in Maharashtra, in both Marathi and English. Plus, once you browse the information and make a destination choice, you can book your stay at an MTDC resort in that destination, as well as book train tickets to get there.
As per a release from MTDC, the plan is to "set up 300 such kiosks at various tourist destinations in Maharashtra, at Government offices, railway stations and airports. Within Mumbai, the kiosks will be put at CST, Dadar, domestic and international airports, Sanjay Gandhi National Park etc."
(Picture courtesy MTDC. Image shows Jayant Kumar Banthia. Chief Secretary, Government of Maharashtra and Dr Jagdish Patil, Managing Director, MTDC, inaugurating the kiosk at Marine Drive)