Event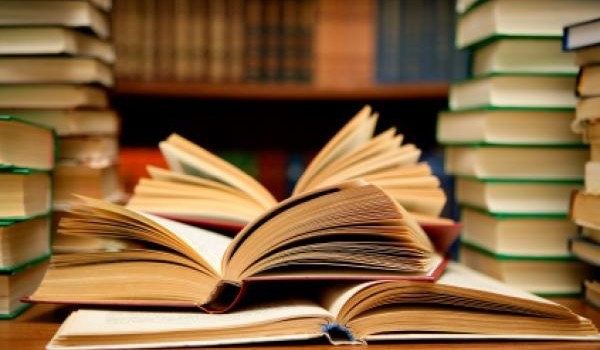 Published on October 8th, 2014
0
This lit fest celebrates 'Indianness' in literature
'Litomania' will feature writers like Amish Tripathi and Ashwin Sanghi, among 50 best-selling authors; look out for debates, discussions and workshops.
by The Editors | editor@themetrognome.in
Think WhyNot Group (TYN) has announced the launch of a unique lit fest – 'Litomania – The October lit fest'. This lit fest claims its USP in its focus on "Indianness" of literature.
The fest will celebrate the renaissance of Indian writing with the presence of 50 top authors on one platform. It is selectively focussed only on best-selling Indian literature, to reflect the theme 'What India is reading'.
Sangram Surve, CEO, Think WhyNot Group and Festival Director, Litomania says, "We have ensured that the fest features the top 20 per cent of authors that contribute to 80 per cent of the revenues in the Indian publishing industry. The fest will be an annual property and continue to bring readers and top authors together."
The Advisory Board for the fest includes popular bestselling Indian writers, Amish Tripathi, Ashwin Sanghi and Ravi Subramanian and industry stalwart Sivaraman Balakrishnan.
The organisers decided to hold a literature fest along these lines because "there is no litfest dedicated purely to popular Indian writing. Indian authors have done exceedingly well in recent years. Indian readers have taken a fancy for Indian writing. The festival will provide a platform for readers to discover what motivates their favourite authors to write. The litfest will aim at nurturing reading, ideas and dialogue and will showcase the range and diversity of Indian literature," says Sangram.  
At the fest, one can expect interactions with top Indian authors through genre-specific discussions, book launches, master classes, workshops and entertainment. The weekend will be interesting for children as well, with specialised workshops like 'Publishing for Kids' and a 'Wildlife workshop' to be organised, among others.
The Master Classes will be held on the themes 'How to write a book and publish it' by Ravi Subramanian, 'Turning a book into a movie' by publicist Caleb Franklin, 'Bloody Good Luck' by Ashwin Sanghi, 'Supermarketwala' by Retail doyen, Damodar Mall, a session by international trainer Priya Kumar, talk on the 'The Journey Home' by Radhanath Swami, session on 'Beyond Pink' with Sangeeta Mall and Meghna Pant, session with Prakash Iyer on 'Unleashing the leader within' and many more.
There will also be a culinary panel, a mythology panel, a thriller panel, a romance panel, a humour panel, a politics panel and a management panel, all featuring noted authors in those genres.
The Litomania fest will be held at We School, from October 10 to 12.