Event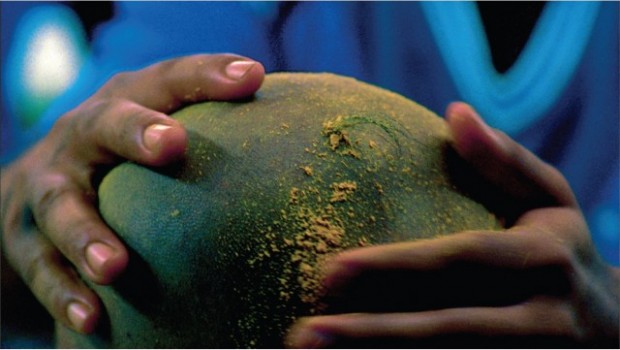 Published on May 9th, 2013
0
Art Night Thursday is back
Visual Disobedience, a collective that makes art accessible to people, will let you hop along for an art gallery tour.
by Medha Kulkarni
It's that time of the month again. Art Night Thursday is back, when some of Mumbai's best art galleries throw open their doors (past closing time) to share,with art enthusiasts, works by some of the best/newest artists from India and abroad.
However, for most people, an art gallery tends to be an intimidating space. With artworks that spill out of the conventional art definitions and the general stream of heady chatter that seems only to be full of fancy words and concepts, most people tend to give art galleries a miss.
If you're among those who really want to visit these galleries and have an interest in art but shy away due to lack of company, then the Visual Disobedience hop is for you.
Hop to it
Visual Disobedience is a collective formed by young,upcoming artists and other creative people who believe in breaking rules and essentially questioning the way society perceives art. The idea was born out of a simple desire to make art more accessible to the general public. Your guide for the hop will be Ramona D'Mello, who used to organise these gallery hops as part of Artinfo, but has now recently shifted to be a part of the Visual Disobedience.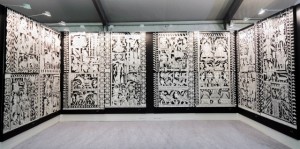 "It's all about making art accessible to everyone, irrespective of background, age or profession. We're loosely-knit; there's no upper limit on how many people can join us and no need to be absolutely punctual. If you can't make it right from the start (of the hop), people can join us at different points during the art hop," says Ramona.
The hop starts at Project 88 at 7.00 pm and winds its way from there through all the participating galleries. It's free and open to all.
After a quick briefing, Ramona will take you through the different galleries. At every gallery, either the gallerist themselves or the curator give a short note about the works on display or the ongoing show.
"It might seem like an educational walk/talk, but it isn't," insists Ramona. "We usually have a lot of fun and make new friends this way."
The hop happens today at 7.00 pm, and starts at Project 88, BMP Building, Ground Floor, Narayan A Sawant Road, Colaba, near Colaba Fire Brigade. Contact Ramona at 9892536558 or Kevin at 9769930240.
(Pictures courtesy Visual Disobedience)