Event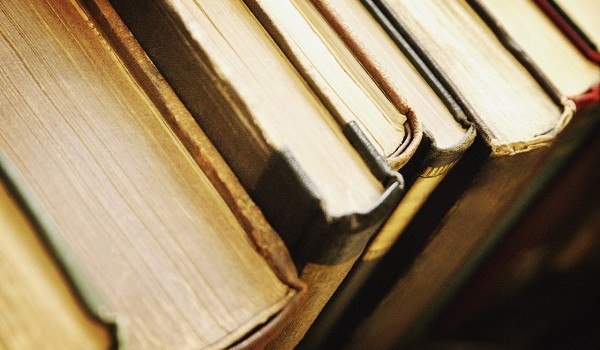 Published on June 20th, 2013
0
A very real treat for Mumbai
Do you dig non-fiction? Then you simply must head over to the Nehru Centre tomorrow for Asia's first Non-Fiction Festival.
by Medha Kulkarni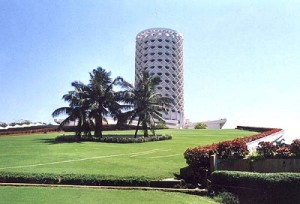 Lovers of non-fiction have a reason to celebrate. From June 21 to 23, the Nehru Centre in Worli, Mumbai will host Asia's first ever festival dedicated entirely to non-fiction work.
The festival describes itself as "India's first and foremost event platform for everything non-fiction" and centers around the theme "Be Bold. Be real".
Non-fiction is a genre that acts as a mirror through which one can critically engage with the world around us. It deals with pure fact whether they're about people, places, events or even ideas. The festival boasts of an impressive lineup of speakers with names such as Devdutt Pattanaik, Bhawana Somaaya, Gregory David Roberts, and Malini Agarwal among several others. The speakers come from diverse backgrounds and careers right from business and management to leadership, health, fitness, media, cinema, cookery, lifestyle, politics, economics, globalisation etc. The festival's format is relatively simple, with two conference halls that will have parallel sessions consisting of panel discussions, interesting keynotes and even informal conversations with celebrated writers. A separate hall will house a book sale where eminent writers will be present for book signings.
The three days promise to be extremely stimulating and are packed with interesting sessions with some of India's leading thinkers and writers. And the best part? Registration is absolutely free.
Get more details on the festival on their website or their Facebook page or you can follow them on Twitter. 
(Pictures courtesy inseansopinion.com, www.indianholiday.com)