Uncategorized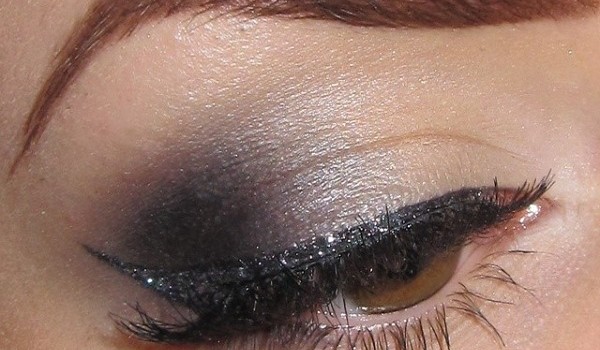 Published on October 25th, 2013
0
What your eyeliner says about you
Your eyeliner says a lot about you, even more than you realise. So how do your eyes do the talking?
by Ankita Pathak
Bold red lips, pastel eye shadow, bronzed skin…your makeup reveals a lot about your personality. Your eyes are the windows to your soul, letting the world know how you feel with just your eye makeup. Are you simple, sexy, bold, fearless or trendy? Find out what your eyeliner personality is: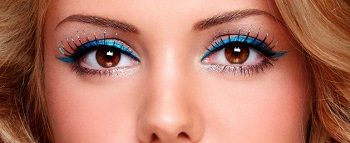 Coloured eyeliner
If colored eyeliner is a staple in your look, you're likely your friends' go-to person when it comes to makeup. You're not afraid to take risks and be brave; you're always ready for the next challenge in your life. You love finding inspiration all around you and you're totally in-sync with what's trending.
Glitter or shimmer eyeliner
A safer bet: shimmer. Wearing it the right way (see featured image above) shows that you're proud of your best features and you know how to enhance them. Keep in mind it's an actual skill to be able to pull off a look like this. And if you do it right, it's a hint that you 'know your assets'; it means you're spontaneous, and love having fun with your looks.
Smokey eyeliner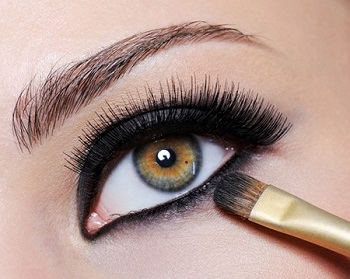 You skate on the edge of rebellion and drama. One look from you melts anyone within a 30-feet radius. The total mastery of knowing when to turn it on and off is only natural for you—it takes extreme control to blend your liner and shadow so well. You are not afraid to be bold and sassy and know that your eyes are your best feature! You're fun, popular and experimental and like to up the glamour quotient with just your eyes!
60's Goddess
You are the glamorous fashionista who loves to put her own twist on things. Slightly off-beat, gorgeously eye-enhancing, but not too much to take away from your outfit, a winged tip is one of the most versatile eye makeup looks. Your look is classic Audrey Hepburn, and you're a cat-eye woman who is stylish, sophisticated and prefers a more subtle girl-next-door image! Ruling the room with a smirk, you love going by the fashion rules and being the ultimate diva.
Thick eyeliner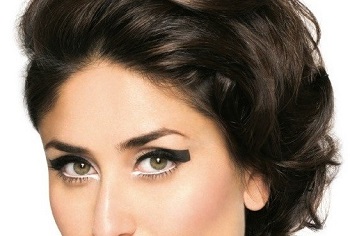 You are a lover of makeup and a lover of more exaggerated makeup. You're not afraid to ramp up average eyeliner and take it up a few notches to give it the Amy Winehouse effect! You love transforming your look with colours, shapes and put a strong emphasis on your gorgeous eyes. You are the kind of person who is keen to keep a strong eye contact while chatting. You have no difficulties in refusing a down-to-earth lifestyle and instead diverge into the world of fantasy and endless possibilities!