Campaign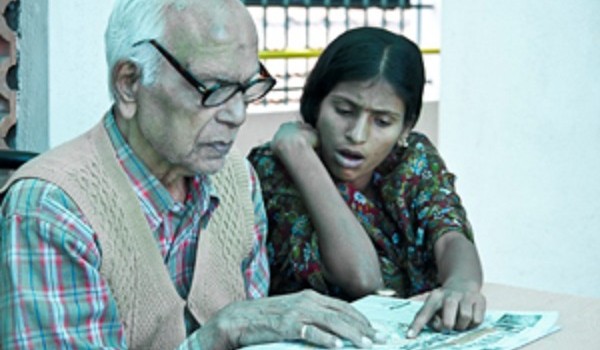 Published on September 20th, 2013
0
India will need several more Alzheimer's caregivers: Report
The just-released World Alzheimer Report 2013 reveals that the global Alzheimer's epidemic has created shortage of caregivers around the world.
by Alzheimer's Disease International (ADI) and Bupa
The World Alzheimer Report 2013 Journey of Caring: An analysis of long-term care for dementia,  released yesterday, calls for Governments around the world to make dementia a priority by implementing national plans, and by initiating urgent national debates on future arrangements for long-term care.
Alzheimer's Disease International (ADI) and Bupa commissioned a team of researchers, led by Professor Martin Prince from King's College London, to produce the report.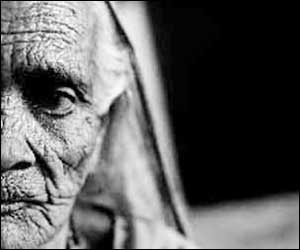 The report reveals that, as the world population ages, the traditional system of "informal" care by family, friends, and community will require much greater support. Globally, 13 per cent of people aged 60 or over require long-term care. Between 2010 and 2050, the total number of older people with care needs will nearly treble from 101 to 277 million. Long-term care is mainly about care for people with dementia; around half of all older people who need personal care have dementia, and 80 per cent of older people in nursing homes are living with dementia. The worldwide cost of dementia care is currently over US$600 billion (£395 billion), or around 1 per cent of global GDP.
The report states that more attention needs to be paid to maintaining and enhancing quality of life; helping those affected, and their families to 'live well with dementia'.
Ten-fold increases in research funding are needed to re-energise the work on dementia prevention, treatment and care. This investment is essential to mitigate the impact of the global dementia epidemic on future long-term care needs, and improve quality of care. A key finding is that the number of dependent older adults will increase to 277 million by 2050, and half of all older people who need personal care have dementia.
India is likely to have a 100 per cent increase in dependent older adults.
The Report recommends that:
– Systems should to be in place to monitor the quality of dementia care in all settings – whether in care homes or in the community. Autonomy and choice should be promoted at all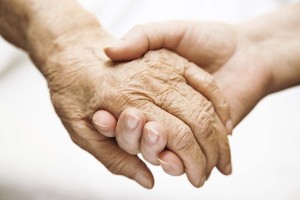 stages of the dementia journey, prioritising the voices of people with dementia and their caregivers.
– Health and social care systems should be better integrated and coordinated to meet people's needs.
– Front-line caregivers must be adequately trained and systems will need to be in place to ensure paid and unpaid carers receive appropriate financial reward in order to sustain the informal care system and improve recruitment and retention of paid carers.
– Care in care homes is a preferred option for a significant minority – quality of life at home can be as good, and costs are comparable if the unpaid work of family caregivers is properly valued
– The quality of care in care homes should be monitored through the quality of life and satisfaction of their residents, in addition to routine inspections, as care homes will remain an important component of long-term care.
Professor Martin Prince, from King's College London's Institute of Psychiatry and author of the report, said: "People with dementia have special needs. Compared with other long-term care users they need more personal care, more hours of care, and more supervision, all of which is associated with greater strain on caregivers, and higher costs. Their needs for care start early in the disease course, and evolve constantly over time, requiring advanced planning, monitoring, and coordination.
"We need to value the unpaid contribution of family caregivers more, and reward paid caregivers better. We can build quality into our care systems, but to do so while containing costs and achieving equity of access for all will be a challenge."
Marc Wortmann, Executive Director, Alzheimer's Disease International said: "We need to value those that provide frontline care for people with dementia. This includes paid, as well as unpaid family caregivers, who share much in common. Governments need to acknowledge the role of caregivers and ensure that there are policies in place to support them."
Dr Paul Zollinger-Read, Chief Medical Officer, Bupa, said: "An ageing population around the world means that improving dementia care and support is one of our generation's greatest healthcare challenges – a challenge we must tackle. We're calling on Governments around the world to make dementia a national health priority by developing national dementia plans."
Read the full text of the report here: www.alz.co.uk/worldreport2013
The Metrognome is committed to the cause of dementia and Alzheimer's awareness. This month, we're covering the stories and statistics on dementia and Alzheimer's that really matter. Do write to us at editor@themetrognome.in if you have information and anecdotes to share. 
(Pictures courtesy nightingaleseldercare.com, www.indianexpress.com. Pictures have been used for representational purpose only)