Learn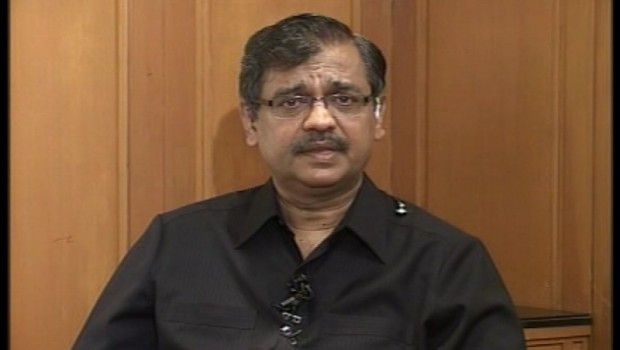 Published on January 25th, 2013
0
Nikam will get Rs 25,000 per result-oriented hearing in Jundal case
Prosecutor Ujjwal Nikam will also get other expenses, such as Rs 5,000 hotel stay and Rs 7,000 hourly consultation fees.
In recent times, Ujjwal Nikam has become the go-to man in high-profile legal cases. And why not, the man's successfully argued for the State of Maharashtra v/s captured 26/11 terrorist Ajmal Kasab, who was given the death sentence by the Bombay High Court (and which was later upheld by the Supreme Court), apart from officiating as prosecutor in the 1993 Mumbai bomb blasts, the Pramod Mahajan murder trial and the Gulshan Kumar murder.
In a GR (Government Resolution) dated January 24, 2013, the Home Department of the State Government of Maharashtra said that while the State had appointed Nikam as the Special Public Prosecutor in the case against Indian Mujahideen's Abu Jundal, it was also sanctioning official fees for Nikam to fight the case in court. Jundal is accused of being the Hindi tutor and handler of 10 Pakistani terrorists who carried out the 26/11 attacks in Mumbai – Ajmal Kasab was one of them.
In the GR, the Home Department has sanctioned result-oriented hearing fees will be Rs 25,000 (per hearing). Additionally, Nikam will also get Rs 7,000 per hour as consultation fees (discussion of the case and exchange of opinion) and Rs 5,000 per day as hotel and lodging expenses.
In 2011, the Home Department had sanctioned Rs 50,000 as result-oriented fees for Nikam, when the latter was appointed by the Government to fight for Kasab's execution in the SC. At the time, his per hour consultation fees were Rs 10,000.
The GR further mentions that Nikam is not to be paid any fees on the days that no result-oriented hearing takes place in court.
Nikam's most high-profile cases:
The 26/11 trial
Pramod Mahajan murder trial
Nadeem extradition case, London
Gateway of India blasts, 2003
Mumbai serial bomb blasts, 1994
Kherlanji Massacre, 2006
Marine Drive police chowky rape case, 2005
(Picture courtesy ibnlive.com)