Learn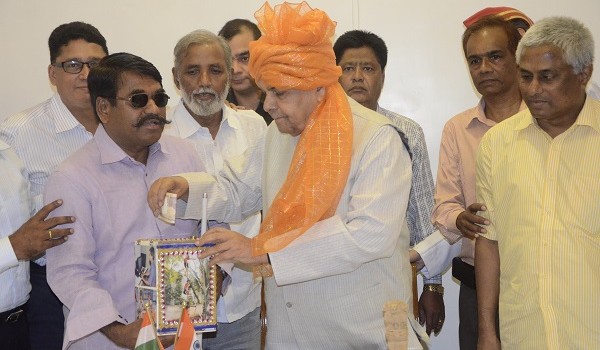 Published on September 12th, 2013
0
Marathi B.Ed syllabus for visually challenged in Maharashtra
The announcement was made on the All India Flag Day for the Blind; State Governor pledged support for all initiatives.
by The Editors | editor@themetrognome.in
The National Association for the Blind (NAB), today organised the All India Flag Day for the Blind in Mumbai, and during the launch, Rameshwar Kalantari, President, NAB, announced that soon, B.Ed syllabus would be available for study in the Marathi language as well.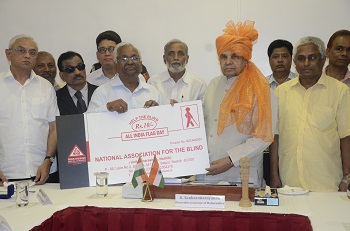 Kalantari said, "Every year, students who are visually challenged and who speak Marathi are forced to study for their B.Ed degree in English or Hindi, because textbooks and course material is not available in Marathi. This also deters a lot of visually challenged candidates from opting for B.Ed studies. A lot of students have been taking their degrees from other universities in outside States. Many of them are not able to afford the costs of studying outside Maharashtra.
Keeping this in mind, and the fact that the syllabus has recently changed, we will be offering B.Ed in the Marathi language for the first time in the State, through the Yashwantrao Chavan University and funds for the visually-challenged allotted by the Central Government." The degree will be available to visually challenged students from the new academic year 2014-2015.
On the sidelines of this announcement, Maharashtra Governor K Sankaranarayanan pledged his support to the cause of increasing awareness of eye donations. "India has the most numbers of visually challenged people in the world. At the same time, the numbers of people pledging their eyes must increase," he said.