Tech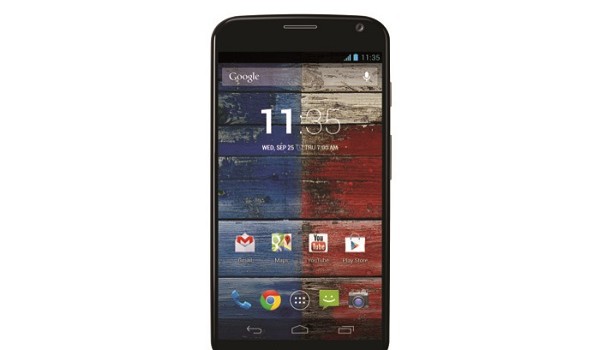 Published on March 18th, 2014
0
Motorola's Moto X launches in India
The device has a starting price of Rs 23,999, has new features like Active Display, and comes in five colours.
by Manik Kakra | @Manik_K on Twitter
Motorola launched its Moto X smartphone in India today. The launch has been done through the same way it was with the Moto X – available from Flipkart. The Moto X was among the first crop of phones released by Motorola after being acquired by Google.
The phone has a dual-core Snapdragon S4 Pro SoC (1.7 GHz dual-core processor and quad-core Adreno 320 GPU) coupled with Motorola's own two separate processing for always-on processing, along with 2 GB of RAM. This flagship device boasts a 4.7-inch 720p AMOLED, which means a slightly larger screen that its budget avatar – Moto G. On the back, there is a 10 MP camera (with flash); while the front has got a 2 MP one.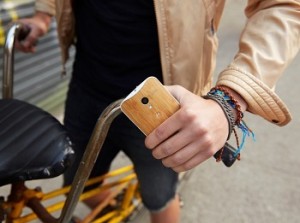 Apart from the always-on voice feature, the Moto X also comes with something called Active Display, which is similar to Nokia's Glance Screen, showing you notifications even when the display has been turned off. Other features include the usual ones for an Android 4.4.2 smartphone – WiFia/b/g/n/ac, Bluetooth 4.0, microUSB 2.0, and NFC. Users will also get, just like with the Moto G, 50 GB of free storage on Google Drive for two years.
Flipkart has said that it will only be selling the 16 GB model at launch, and there are five colours available. The eCommerce portal is providing EMI payment schemes for buyers as well as official Moto X cases on discounted prices. While there's no Moto Maker available for the Indian buyers, Flipkart confirmed that it is selling both the plastic as well as wood (teak and walnut finish) variants of the device. The 16 GB model (plastic) has been priced at Rs 23,999, and the wood finish variant has been launched at Rs 25,999.