Uncategorized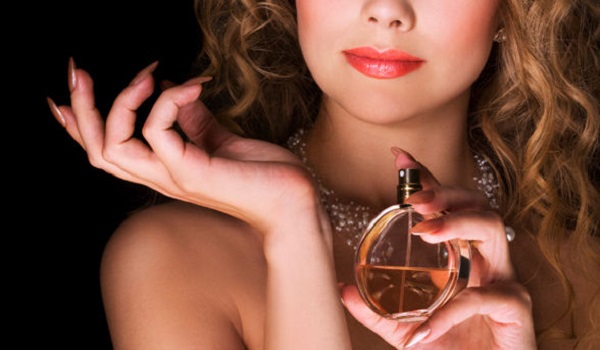 Published on December 3rd, 2013
0
The great scent search
How do you find a fragrance that is right for you, that defines you? We guide you through the process.
by Ankita Pathak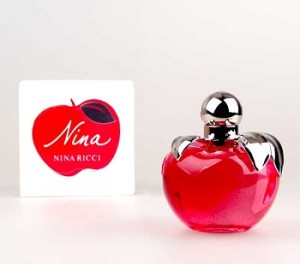 Finding a fragrance that's right for you can be a rather overwhelming process – especially if you walk into a store and multiple sales people start attacking you with bottles. Today we're going to talk about how to get the most out of scent shopping.
We are always taught that smelling coffee beans between perfumes helps, but in reality it's a really bad idea! The best way to neutralise your nose is to smell your own bare skin. Sounds silly, but it actually works. The list below will help you identify your favourite fragrance families. It's good to know this when you walk into a store and you can find your perfect match almost instantly!
Floral If you like floral you will be typically attracted to gardenia, jasmine and pretty scents like rose, cherry blossom, chamomile, etc. Floral are fresh scents with zesty, clean, and effervescent aromas. They're bursting with ripe fruits and exploding with crisp greens perfect for morning to evenings.
Aquatic These will mostly consist of hints of tropical fruits. These refreshing cooling scents wash over the skin and give a sense of relief on hot summer days. The notes are watery,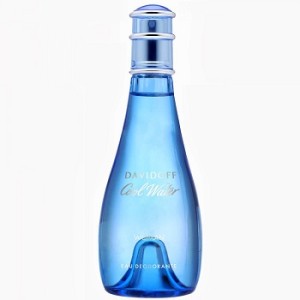 airy, icy, dewy, light and easy-to-wear. Due to their light aroma, energizing or zesty scents are less typically feminine and are often favored by men.
Green Search for fragrances with basil, green tea, fennel, anise, or softer scents like mint and grass. Green tea leaves, green grass, fresh herbs, vines and leafy scents give these fragrances a clean, sporty attitude.
Fruity Attracted to sweet things? Look for scents with apple, plum, peach, strawberry, and raspberry.  The most popular fragrance family, a fruity fragrance can either be a mixed bouquet or a single scent and are often layered with fresh, spicy and fruity notes to add more depth. Fruity scents work wonderfully with florals, creating light, optimistic scents.
Spicy The most sensual group of scents belongs to the Spicy/Oriental fragrance family. There is a warming feel to these fragrances, which have a distinct and exotic aroma. If you like a little spice, look for hints of ginger, cilantro, pink pepper, cinnamon, nutmeg, clove and be renowned for being heady and rich.
Woody This fragrance family is made up of more earthy, deep scents. These are definitely fragrances you either love or loathe. Wood and musk-based scents are intoxicating and rich, typically masculine in nature but are often softened with spices and florals. Opt for pine, sandalwood, cedar, amber, musk, birch, if you are an aficionado of these aromas.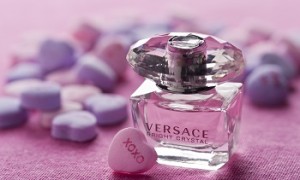 Fragrance buying tips
– Don't buy a fragrance because your friend wears it. Fragrances smell completely different on different people.
– Spritz your perfume into your hair and on the back of your neck for a long lasting scent, alternatively spray your favourite scarf with your signature fragrance.
– To make sure that your fragrance lasts all day, use a body lotion in the same or complementing scent.
– Always keep your perfume bottles out of direct sunlight, and avoid submitting them to extreme temperature. Reapply every three hours.
– Base notes don't fully release until 30 minutes after application, so don't make snap decisions on a new perfume, it may smell completely different from the first spritz.
– Don't base a perfume judgment on how it smells on a fragrance card. Perfumes release notes as they warm on the skin, and you need to smell them on your skin in order to fully appreciate the full scent.