Kharcha paani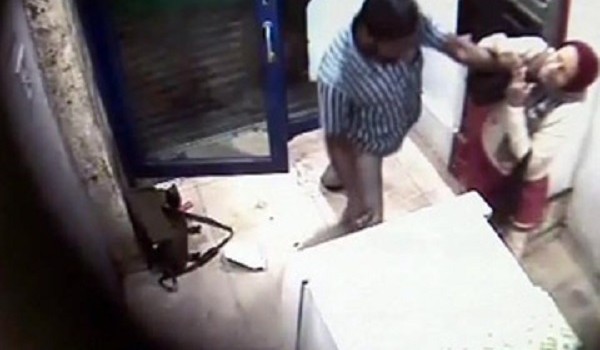 Published on November 25th, 2013
0
Only 50,000 security guards for country's ATMs?
After shocking incident of woman being attacked inside a Bangalore ATM, a survey finds that most ATMs are woefully under-protected.
by The Editors | editor@themetrognome.in
A few years ago, there was a spate of bank robberies across the country's top banks. Now, a more pressing issue has made us all sit up and take notice. Last week's shocking, violent assault on a woman inside an ATM by a man who downed the shutters and assaulted her for money, has sent shock waves across India.
The immediate question asked was: where was the security guard who is mandatorily supposed to be stationed outside each bank's ATM? If there had been a guard present, the unfortunate incident would not have occurred. The woman in question is said to have suffered a temporary paralysis on her right side, after the attack.
Taking a cue from the public's shock and outrage over the brazen assault, ASSOCHAM (Associated Chambers of Commerce and Industry in India) commissioned a survey to check the security preparedness of bank ATMs across the country. The results were startling: there is a shortfall of nearly 1.5 lakh security guards across the country for ATM operations.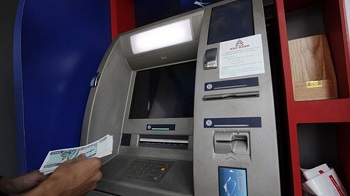 "Of about 1,25,000 ATMs in the country, only 50,000 are guarded while only 1.15 lakh are covered by CCTVs. The shocking incident at Bangalore underscores the need for recruitment of security guards at expeditious speed to ensure that all the ATMs are properly guarded and equipped with security gadgets, other than CCTVs," said DS Rawat, Secretary General, ASSOCHAM, while releasing the survey paper. "While recruitment of guards and manning all the ATMs 24/7 may be time consuming and costly, the quick answers lie in using hi-tech security gadgets like automatic alarms, improvement of camera footage and even setting up central monitoring rooms from city-to- city requiring a perfect coordination between the banks and the police authorities," said the paper.
"At least in big cities, banks should encourage and promote use of credit cards and more and more merchandise outlets should be covered by plastic money so that the use of hard cash is reduced. This would not only help reduce security risks, but also help the economy capture the transactions and thus, reduce unaccounted money," said Rawat.
The direct spin-offs would also be felt on the increasing demand for the private security industry which has been growing at the rate of 25 per cent in the past five to seven years, showing the significance of security installations in most manufacturing hubs. In the major installations of petroleum, petrochemicals, power (including nuclear power, steel, cement), railways, airport and seaports, the public-private-partnership is required. But the costs of securing people and vital installations are going to increase, because things cannot be left to chance any more, Rawat added.
 (Pictures courtesy www.ndtv.com, news.in.msn.com)